Start Your Path
to Better Hearing
Welcome to

Kampsen Hearing

At Kampsen Hearing, we want to help you live a more enjoyable life through improved hearing. Our friendly, compassionate audiologist will take the time to learn about your specific goals to provide you with an individualized hearing treatment plan that works.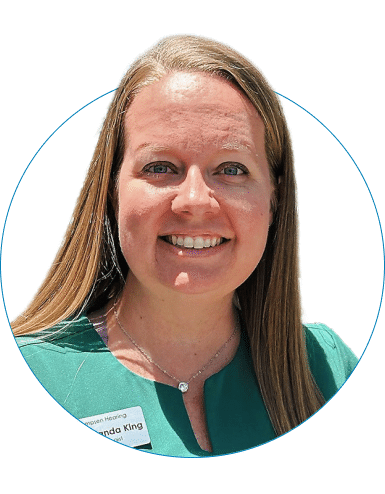 Meet Your Audiologist
Dr. Amanda King has been trained to diagnose and treat hearing loss, tinnitus, and peripheral vestibular impairments. She is clinically certified in Audiology by the American Speech-Language Hearing Association.
Contact Us
Please complete the form and our team will contact you during our regular business hours. If you are experiencing a medical emergency, please call 911.
"*" indicates required fields