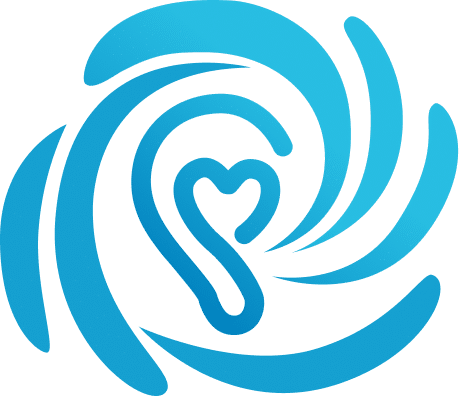 For more than 30 years, Kampsen Hearing has specialized in hearing aids and effective communication that helps patients in the Tampa area who struggle with hearing loss. We believe in guiding patients each step of the way along their hearing health care journey.
Our staff and doctors remain caring, attentive and take pride in keeping our patients informed, involved and happy with their individual treatment goals. We also offer and encourage follow-up care to ensure successful treatment for a lifetime.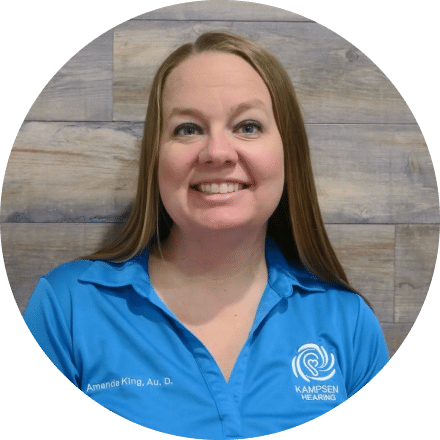 Amanda King
Au.D., CCC-A, FAAA
Audiologist
Dr. Amanda King became an audiologist to help people improve their quality of life through better hearing. She is clinically certified by the American Speech-Language Hearing Association and has a passion for guiding each of her patients through their hearing health care journey.

Dr. King earned her Bachelor's in Communication Sciences and Disorders and Doctorate of Audiology at the University of South Florida. She specializes in the treatment and diagnosis of hearing loss, tinnitus and peripheral vestibular impairments.
In her spare time, Dr. King enjoys reading, trips to Disney parks and anything else she can do with her family.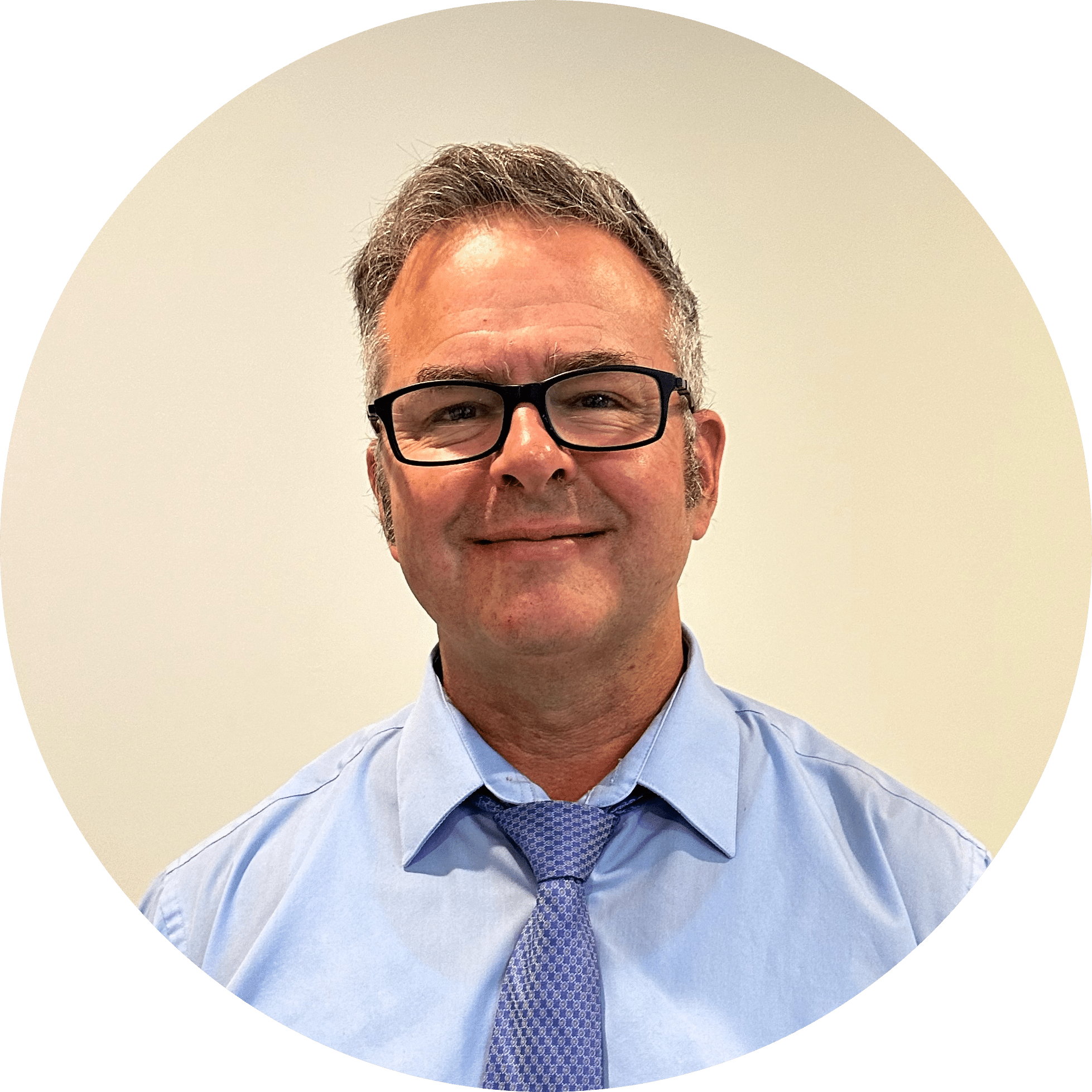 Scott Sims
Au.D., CC-A, FAAA
Audiologist
Dr. Scott Sims has been trained to diagnose and treat hearing impairments, tinnitus, and he enjoys improving people's lives through better hearing. He earned his Doctor of Audiology from the Arizona School of Health Sciences and his Master of Arts in Audiology from the University of Tennessee. Dr. Sims has been practicing in Tampa for more than 27 years. He is clinically certified in audiology by the American Speech-Language Hearing Association and is a fellow of the American Academy of Audiology.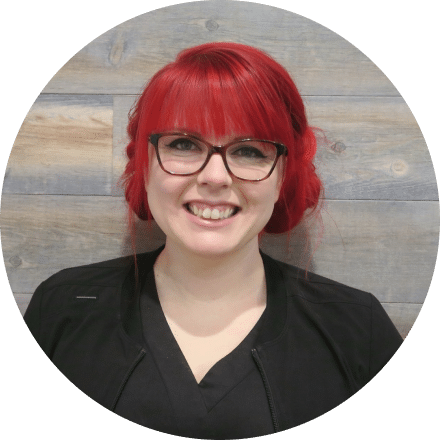 Kara
Administrator
Kara has lived in Florida for over 10 years. She has been working with hearing aids since moving to Florida. Kara enjoys the opportunity to fix and repair hearing aids for patients. She and her husband enjoy traveling, Disney and all things Halloween. Don't forget, she loves all her fur babies.