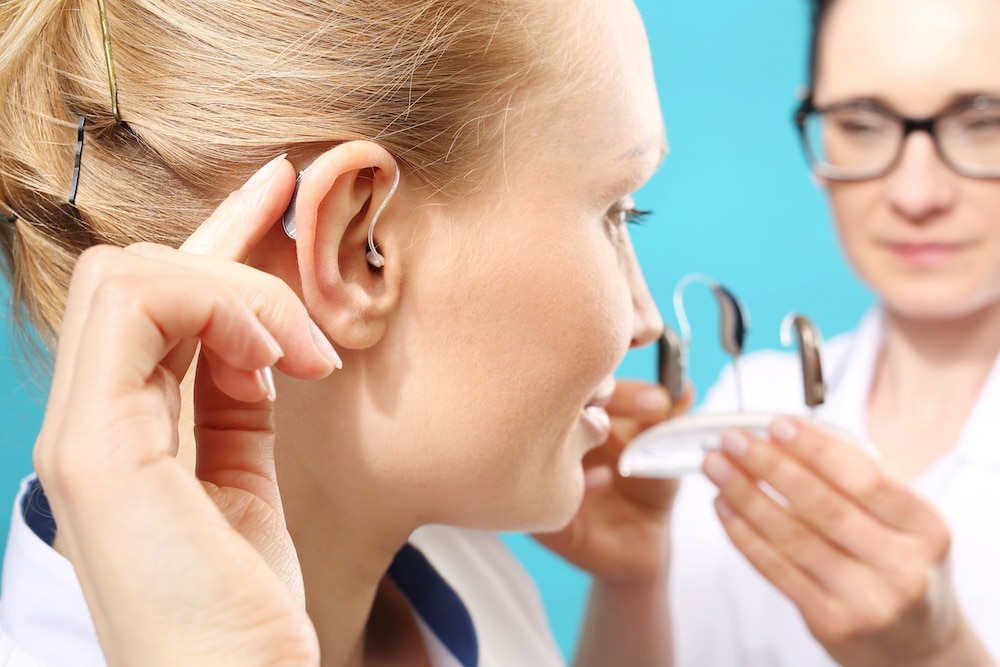 When you are given the option of fitting a hearing aid by your audiologist, you may be in a rush to have the device installed as soon as possible so you can start hearing with a lot more clarity. However, which device you choose can make a huge difference in the type of lifestyle you can lead, as well as how effective it is to begin with. Consider the following factors common to hearing aid purchasing decision-making. They will help you think about your options so you can choose the best device for you.
Your Level Of Hearing Loss
This is going to be the key deciding factor in which hearing aids are applicable. There are some devices that are only suited to those with mild to moderate hearing loss, such as completely in the canal devices, and others that are only suitable for those with severe or profound hearing loss. Your audiologist will ensure that your records are up-to-date with the results of the latest hearing test, so you should know which category your hearing loss fits into.
The Different Styles
There are many different styles of hearing aid, split roughly into two main categories: those that fit behind the ear and those that fit inside the ear. If you aren't the most manually dexterous person, a larger model like those that go behind the ear might be the best fit. If you have no trouble working with very small objects, some inside the ear models like invisible in the canal devices could be most attractive because they are much more aesthetically subtle.
Features
There's a whole range of different features that can help you customize your choice a little more. From directional microphones to waterproofing, manual controls to Bluetooth features that allow you to connect the device to a smartphone to program it on the go. Do a little research on some of the features most commonly available in hearing aids and try to pick out the ones that are most important with you. Bring this shortlist of features with you to the audiologist and they can help you choose the device that fits your hearing loss needs as well as your feature wants.
Your Lifestyle
What kind of life you plan to lead with the hearing aid can be very helpful in figuring out what kind of device works best. For instance, someone who spends most of their time alone or with one or two other people in quiet places may need a different device from someone who spends a lot of time in busy social environments or who goes to concerts and live shows regularly. Discuss your hobbies, interests and work life with the audiologist to make sure they help you make the right choice. Don't be afraid to tell them your budget either so they don't recommend anything too costly.
Your audiologist will be there to help you select a device. Don't be afraid to ask any questions if they recommend a device and answer their own questions so they can select those models most relevant to your needs.