Each year, you see your primary care physician for a physical and your dentist for a couple cleanings, but when was the last time you saw your audiologist for a hearing test? If you haven't scheduled one in a while – or ever – we review a list of benefits to help encourage you below.
Establish a Baseline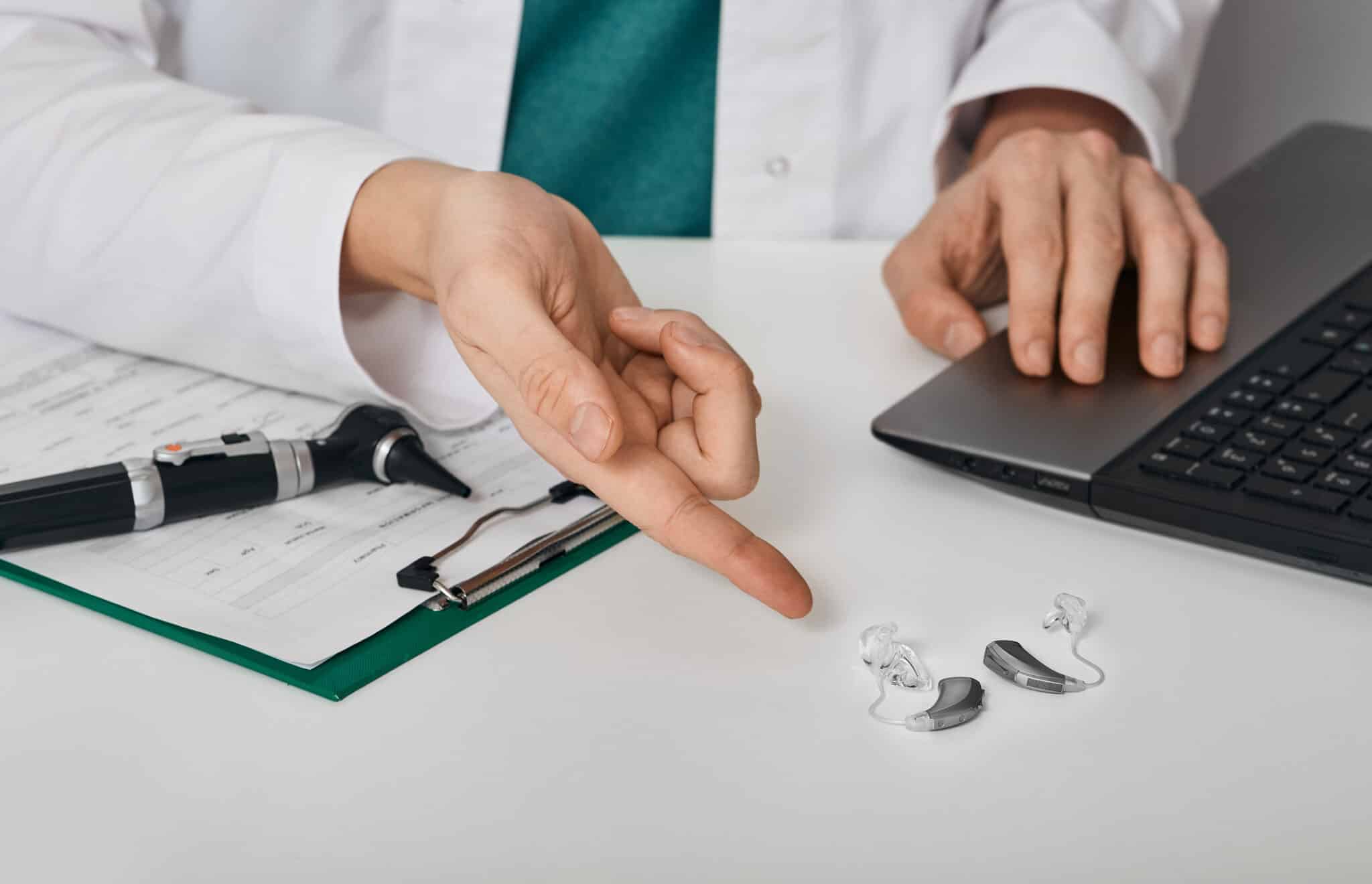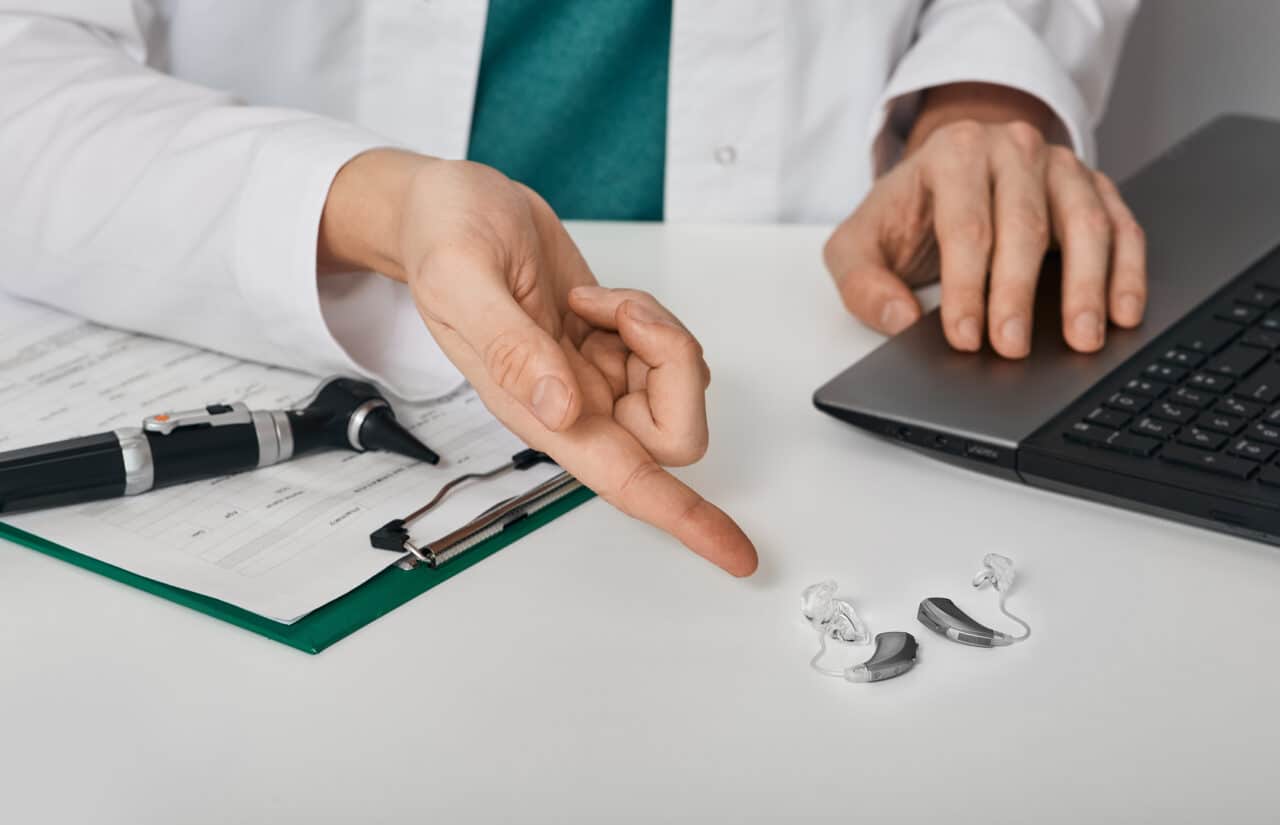 Even if you don't suspect there's anything wrong with hearing, getting a comprehensive hearing test when you're young can give you and your audiologist something to compare future tests to. This can help monitor any changes to your hearing over time.
Highlight Underlying Conditions
If your hearing test reveals you have some degree of hearing loss, this can help highlight any underlying problems. For example, cardiovascular disease and hearing loss are closely related because your ears rely on a healthy supply of oxygen from blood flow. If they're not getting enough due to problems with your heart or blood vessels, a hearing test might be the way these problems are uncovered.
Early Detection Yields More Successful Treatment
The average person waits 10 years to seek treatment for their hearing loss. But because hearing loss is a progressive condition, it will only get worse over time. The more advanced your hearing loss is, the more difficult it is to treat.
Wearing Hearing Aids Will Improve Your Quality of Life
The first step to treating your hearing loss is to get a hearing test. Once you've taken this essential step, your audiologist can prescribe a set of hearing aids. These medical devices work by amplifying sounds to a level your ears can detect.
Hearing aids can improve your quality of life in a number of ways:
They can improve your ability to follow along with conversations in environments with a lot of background noise, like On Swann.
They can boost your communication with loved ones, and everyone knows good communication is the key to healthy relationships.
They can work as a wireless headset for your phone so you can hear people at the other end of your calls with ease.
For more information or to schedule an appointment, call Kampsen Hearing today.