A lot of factors can cause hearing loss including aging, genetics and certain medical conditions. Another surprising potential cause? Balloons.
Popped Balloons and Noise-Induced Hearing Loss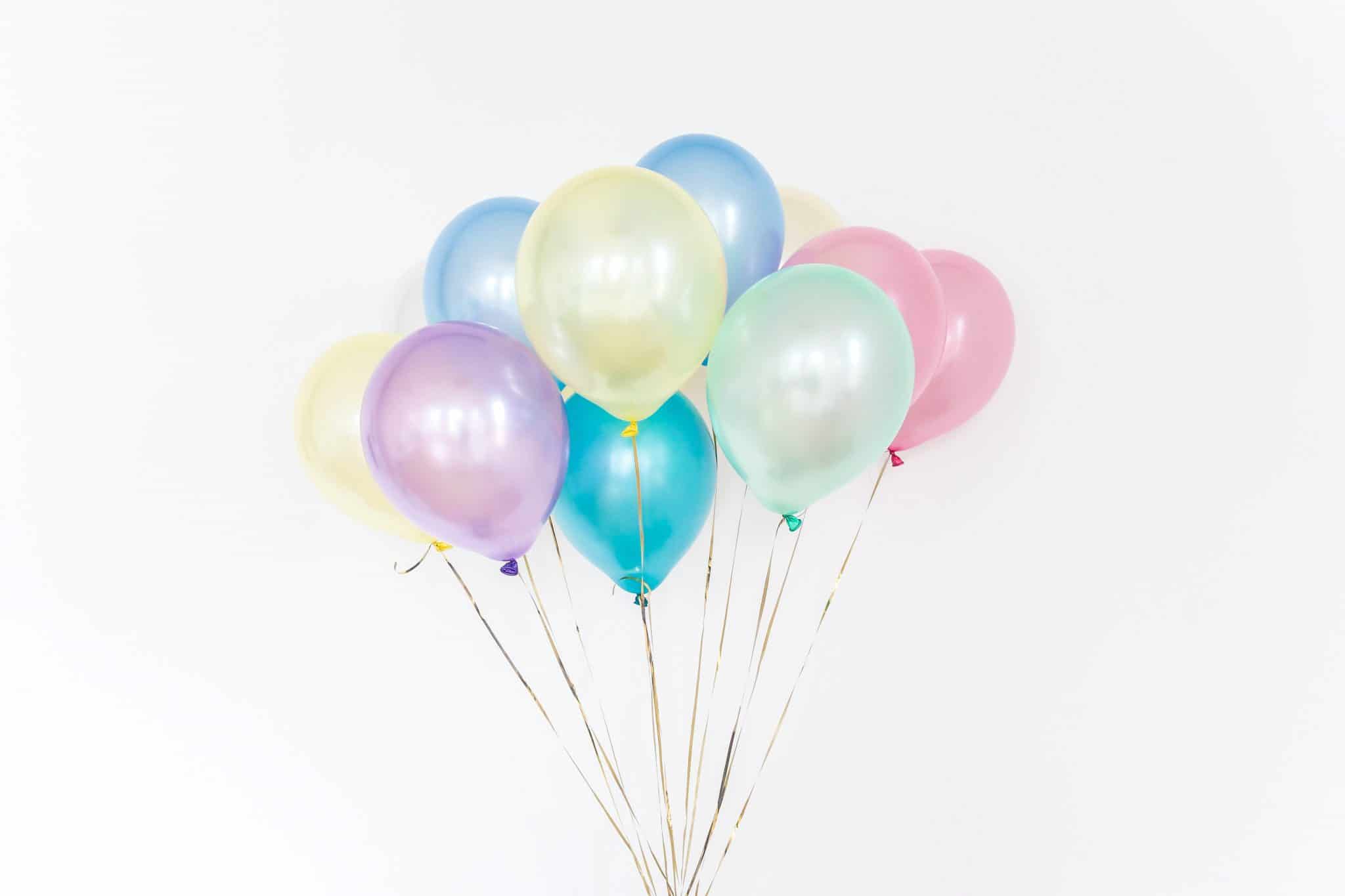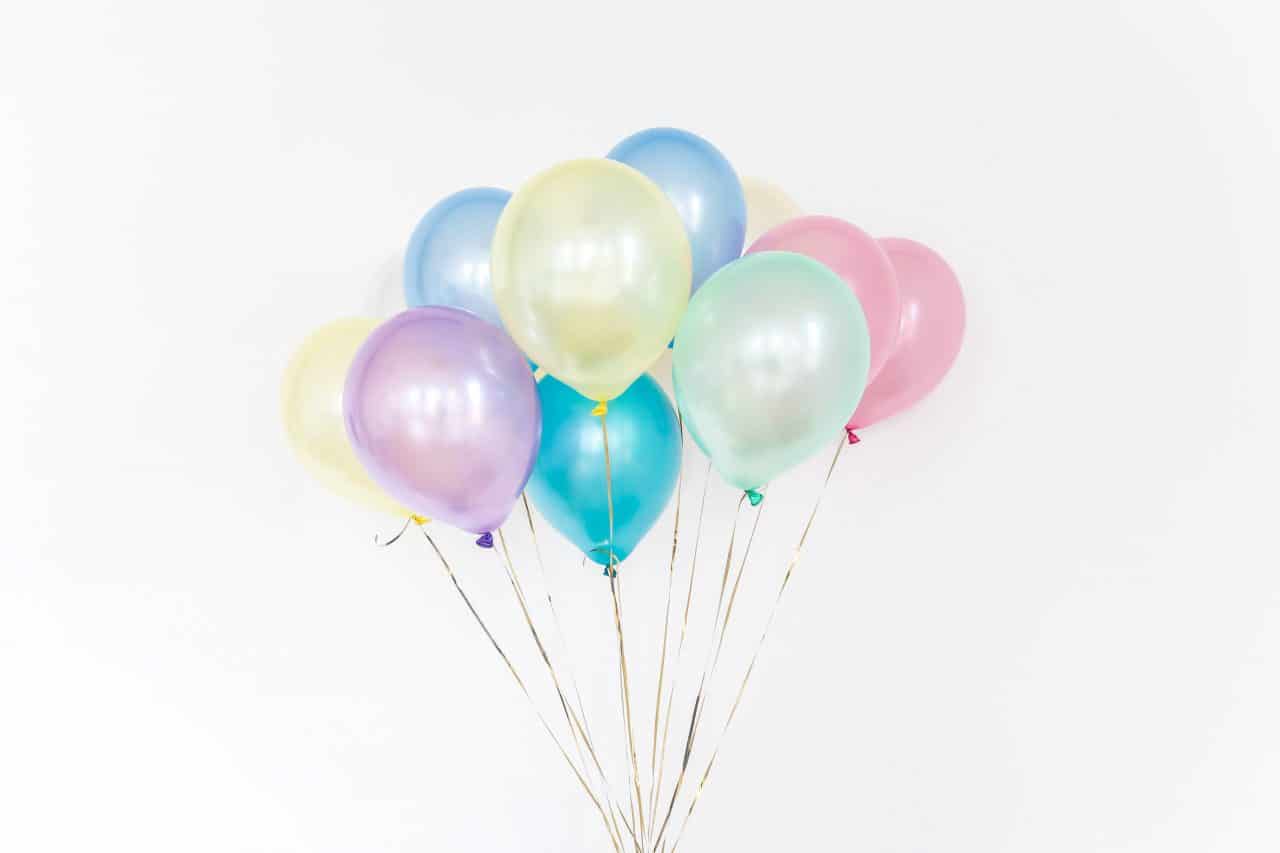 To be more specific, while balloons themselves can in no way affect hearing, the volume from a popped balloon potentially could.
Any exposure to sound that reaches above 85 decibels (dB) has the potential to damage your ears and lead to hearing loss. The louder the sound, the less time it takes for damage to occur. Some common causes of noise-induced hearing loss include:
Hunting
Riding motorcycles and snowmobiles
Working construction
Attending rock concerts
Listening to music at high volume through earbuds or headphones
Mowing the lawn
Using a leaf blower
Many of these are examples of continuous exposure to loud noise. However, there is also something called impulse noise, which is characterized by a sudden burst of high-intensity energy. This is more similar to noise from a gun or explosion.
Researchers at the University of Alberta were curious to see how the volume from a popped balloon measures up against other damaging sounds. They measured the noise effects by busting balloons in three different ways:
Popping them with a pin
Blowing them up until they ruptured
Crushing them until they burst
They found that the average impulse level of a ruptured balloon was more intense than a 12-gauge shot gun and nearly as intense as a 357 magnum.
How to Protect Your Ears from Noise Damage
You might be wondering what the results of this study mean. Does it mean you can't have balloons during your child's birthday party at Playgrounds of Tampa? Of course not. It just means that you might want to be more mindful when it comes to letting your kids (or other adults) pop balloons at these parties.
Another option would be to have hearing protection devices such as earplugs for yourself and your children to help muffle the sound caused by any popping balloons. While it might not seem fun, taking steps to protect your child's hearing now is important in making sure their ears stay healthy when they get older.
To learn more about how to protect your ears from noise damage or to schedule an appointment with one of our specialists, call Kampsen Hearing today.