Though most of us get annual physicals to check the health of the rest of our bodies, many neglect the health of their ears. It's important to ensure you have healthy ears for the sake of your hearing, mental health, cognitive abilities and safety. Below we review common issues with the ears and how to treat them.
Hearing Loss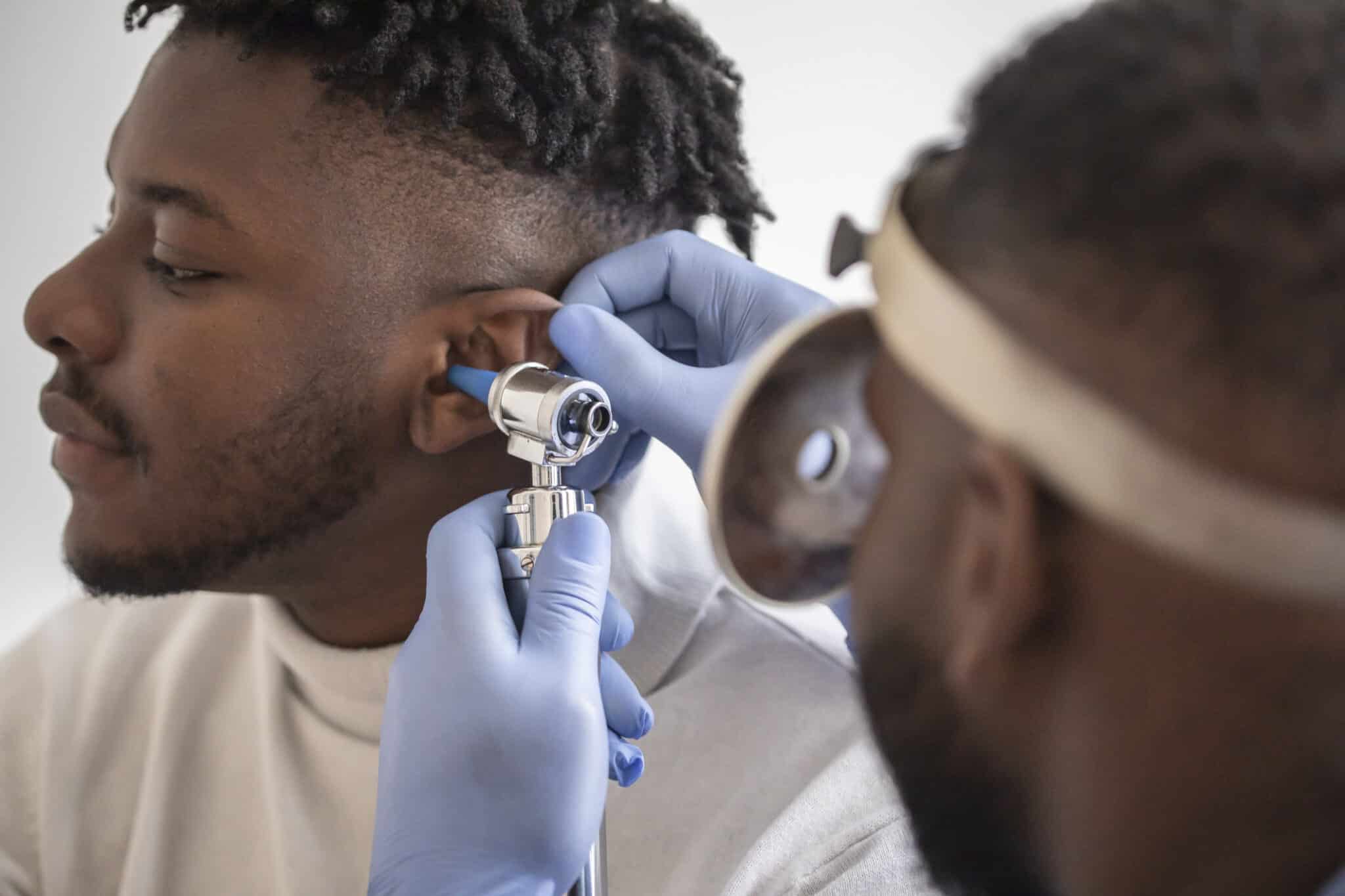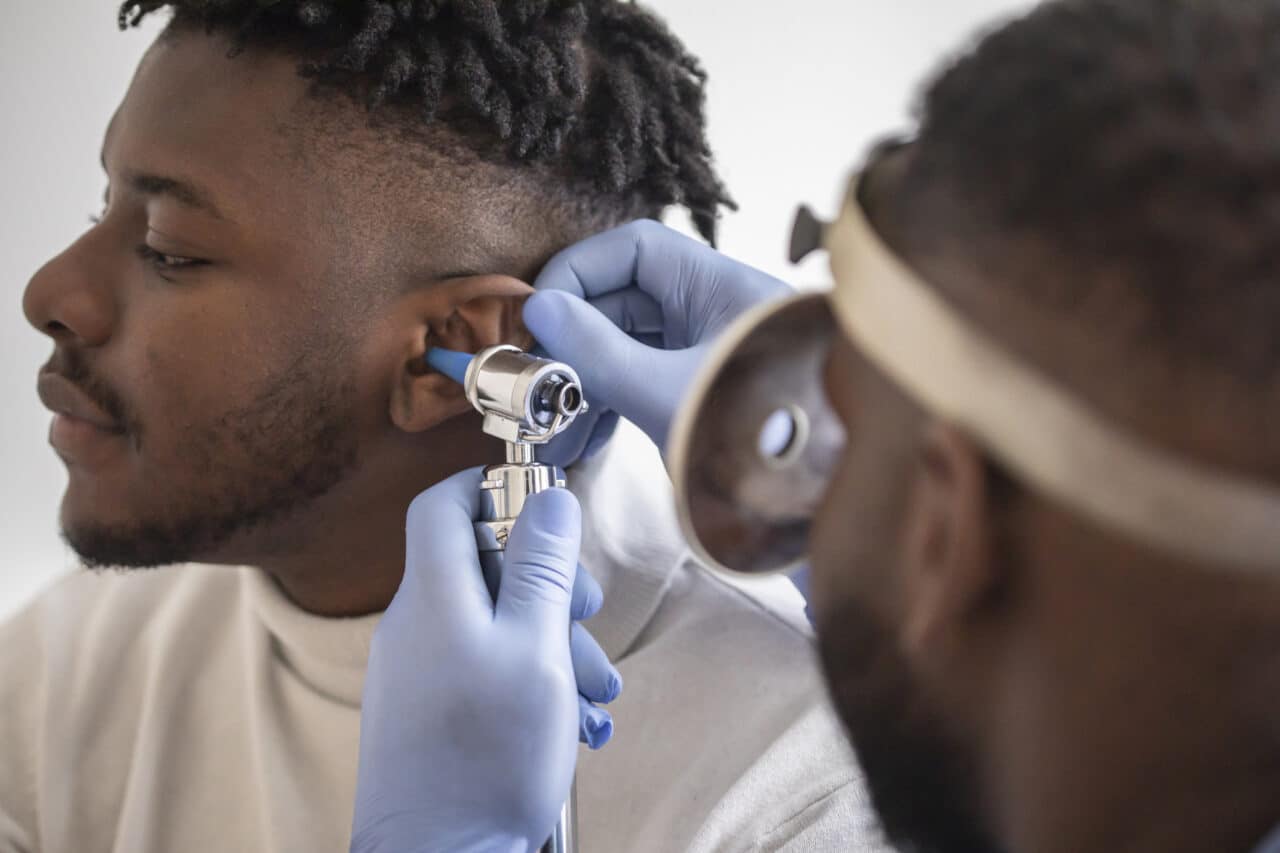 Hearing loss is common, affecting approximately 48 million people across the nation. There are three types of hearing loss:
Conductive hearing loss is caused by a problem with the outer or middle ear that blocks sound from traveling through the ear and on to the brain.
Sensorineural hearing loss is caused by damage to the sensory cells within the inner ear or to the auditory nerve, which transmits electrical sound signals to the brain.
Mixed hearing loss means both conductive hearing loss and sensorineural hearing loss are present.
Conductive hearing loss is treated by addressing the underlying problem, such as surgery to correct a congenital deformity, removing impacted earwax or treating an infection.
Sensorineural hearing loss cannot be cured, but it is usually treated with hearing aids, which work by amplifying sounds to a level the damaged ears can detect. In more severe cases, cochlear implants may be recommended, which work by bypassing the damaged parts of the ear.
Tinnitus
Tinnitus is a ringing, roaring, whistling, hissing, humming or buzzing sound in the ears with no external sound source. According to the American Tinnitus Association, approximately 25 million Americans suffer from some form of tinnitus; 5 million struggle with burdensome, chronic tinnitus; and 2 million find it debilitating.
There are two types of tinnitus:
Subjective tinnitus is by far the most common, and it means the noises are only perceptible to the individual.
Objective tinnitus is caused by internal functions like blood flow and musculoskeletal movement and can sometimes be heard by an audiologist as well.
Unfortunately, in most cases, there is no cure for tinnitus, unless the underlying cause can be addressed. However, it can be managed with hearing aids, tinnitus maskers, white noise, cognitive-behavioral therapy or tinnitus retraining therapy.
Infections
When the Eustachian tubes, which connect the middle ear to the back of the throat, become inflamed, fluid can pool in the middle ear, causing an infection. This inflammation is often due to a respiratory infection or allergies after spending time at Picnic Island Park. Over time, bacteria can grow within this fluid.
In most cases, a physician will wait for the infection to clear on its own. However, sometimes antibiotics may be necessary. For more information or to schedule an appointment, call Kampsen Hearing today.