Hearing loss affects millions of Americans every year, yet only a fraction of those who would benefit from hearing aids actually use them. Let's look at a few of the most common reasons for not seeking treatment for hearing loss, as well as why it's so important that you do.
Not Believing Their Hearing Is a Problem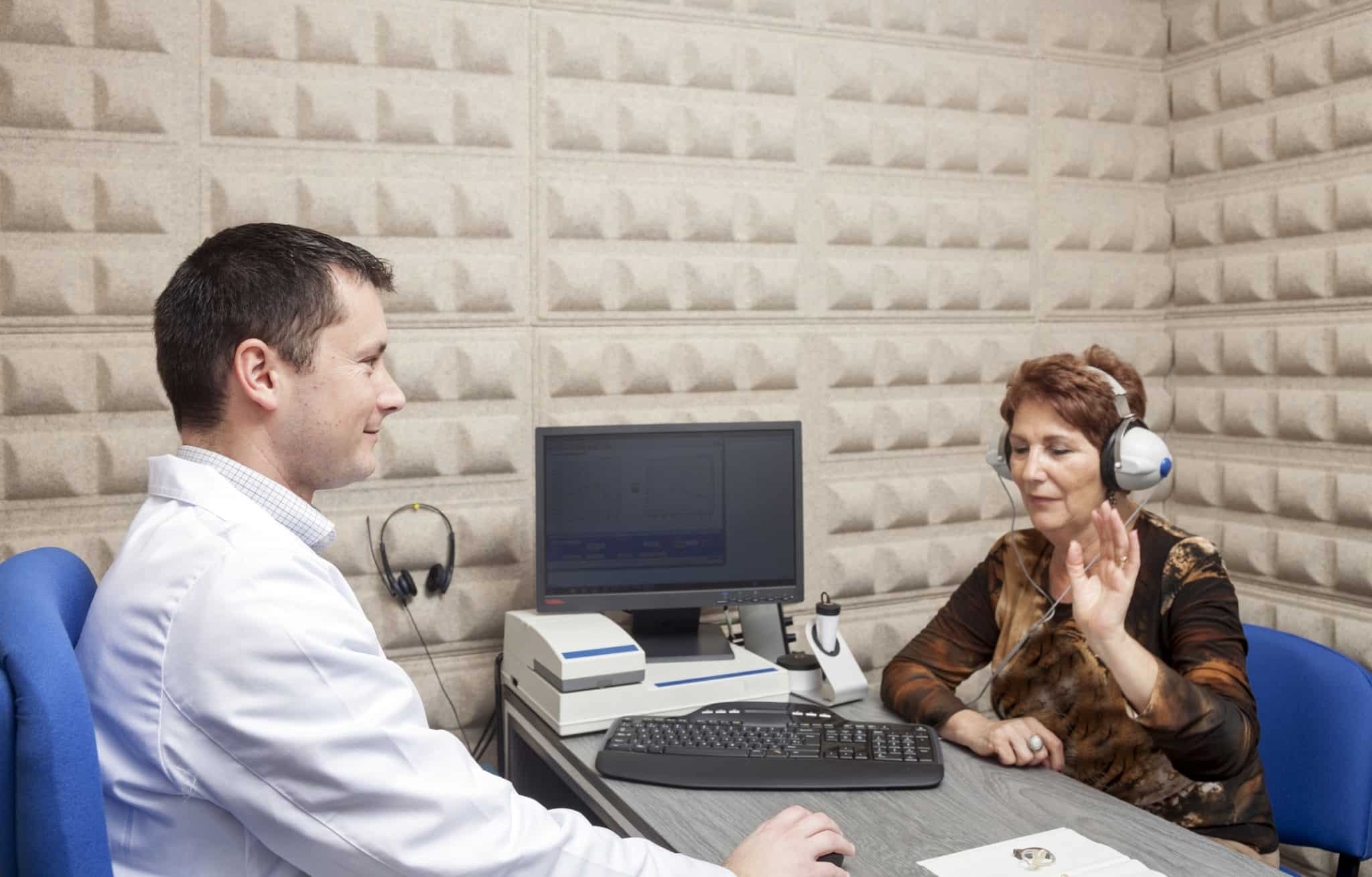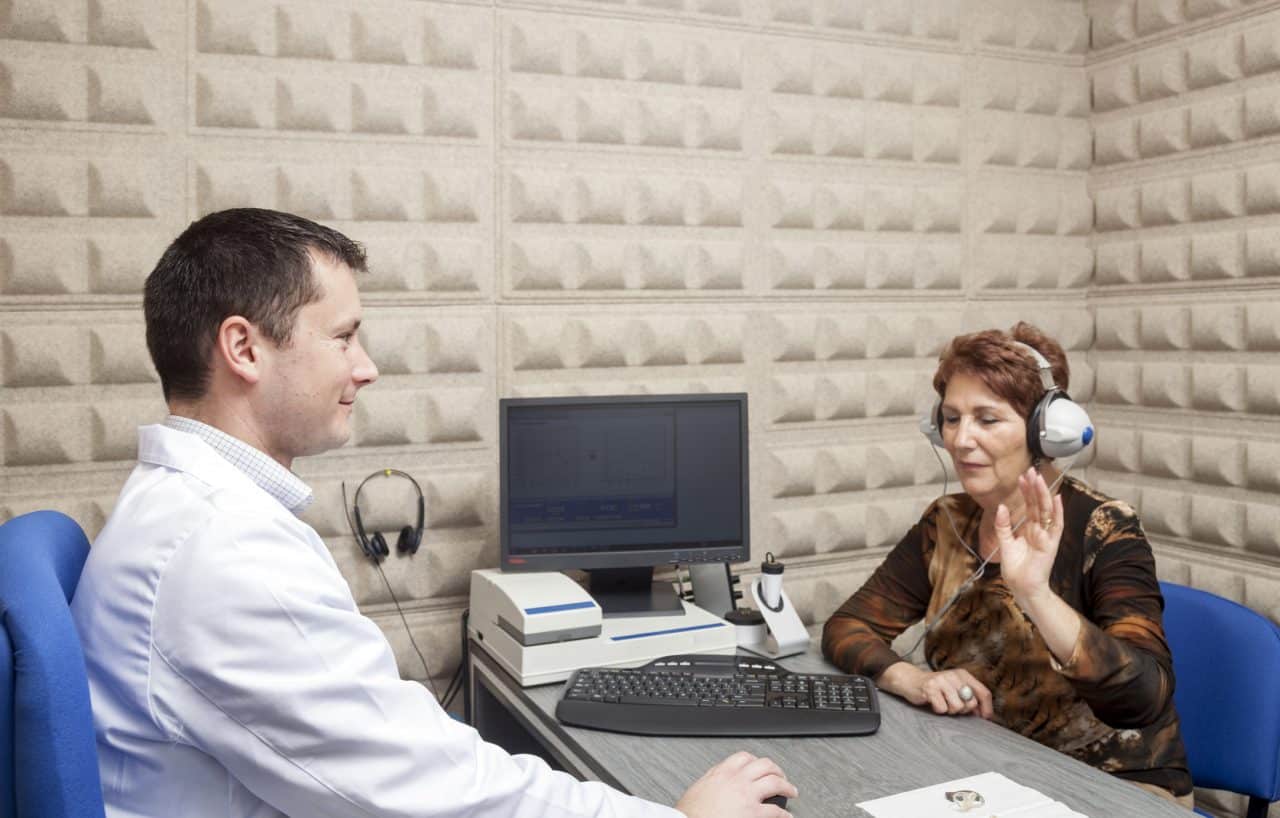 This can be the biggest barrier to people seeking treatment. After all, if people don't believe they have a problem, then they don't believe there is anything to treat. Most hearing loss occurs gradually, which can make it easier not to think that anything is wrong.
If you have a loved one who you believe has hearing loss but refuses to acknowledge it, talk to them about the ways it has affected you. Whether it's frustration that you have to repeat yourself frequently or sadness that you can enjoy conversations over dinner at Green Lemon because of their hearing issues.
Thinking They Are Too Young To Have Hearing Loss
Hearing loss is often associated with old age. While it's true that the condition is more common in older adults, anyone can experience hearing problems. This includes young adults. Usually, when someone says this, it's because they are afraid that seeking treatment for their hearing loss will make them look old or stand out.
Worried About Hearing Aid Stigma
This brings us to the next reason that many are hesitant to use hearing aids: fear of stigma. Some may worry that if they wear hearing aids, people will view them as less capable than someone with normal hearing.
Some of this stems from the fact that people have an outdated view of hearing aids. They view them as large, bulky objects that are obvious to everyone around them. In reality, modern hearing aids are subtle, small and some can fit completely in your ear canal, making them practically invisible.
Believing It's Not Worth Treatment
Others accept that they have hearing loss but don't think it's worth treating. Sometimes they view it as an inevitability of age and something that's not that big of a deal. Other times they believe that hearing aids don't work or that they are too expensive.
However, hearing loss is absolutely worth the investment to treat. Leaving the condition untreated can, unfortunately, lead to more significant problems.
Treating Hearing Loss is Vital To Your Well Being
Research has shown that there are numerous negative consequences of untreated hearing loss, including:
Poorer quality of life
Increased isolation
Worsening feelings of depression and anxiety
Increased risk of cognitive decline
If you or a loved one is experiencing signs of hearing loss, don't delay in seeking treatment. Contact Kampsen Hearing today and schedule an appointment for a hearing test.