Sudden sensorineural hearing loss (SSNHL) is just as it sounds – a hearing loss that develops rapidly. In most cases, SSNHL develops within a three-day timespan and affects only one ear. The experience can be frightening, especially when you know that SSNHL puts you at an increased risk of stroke.
What the Studies Show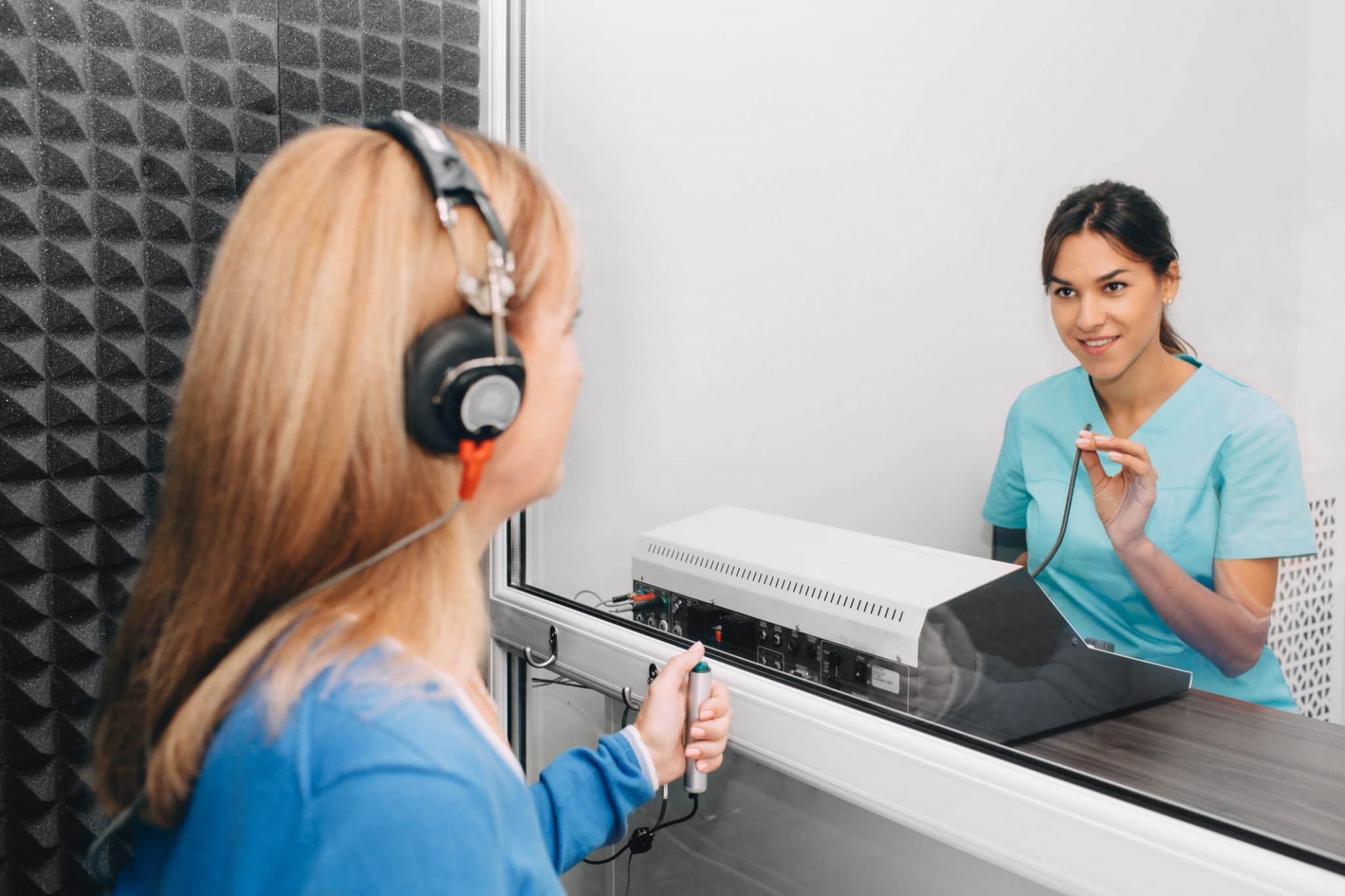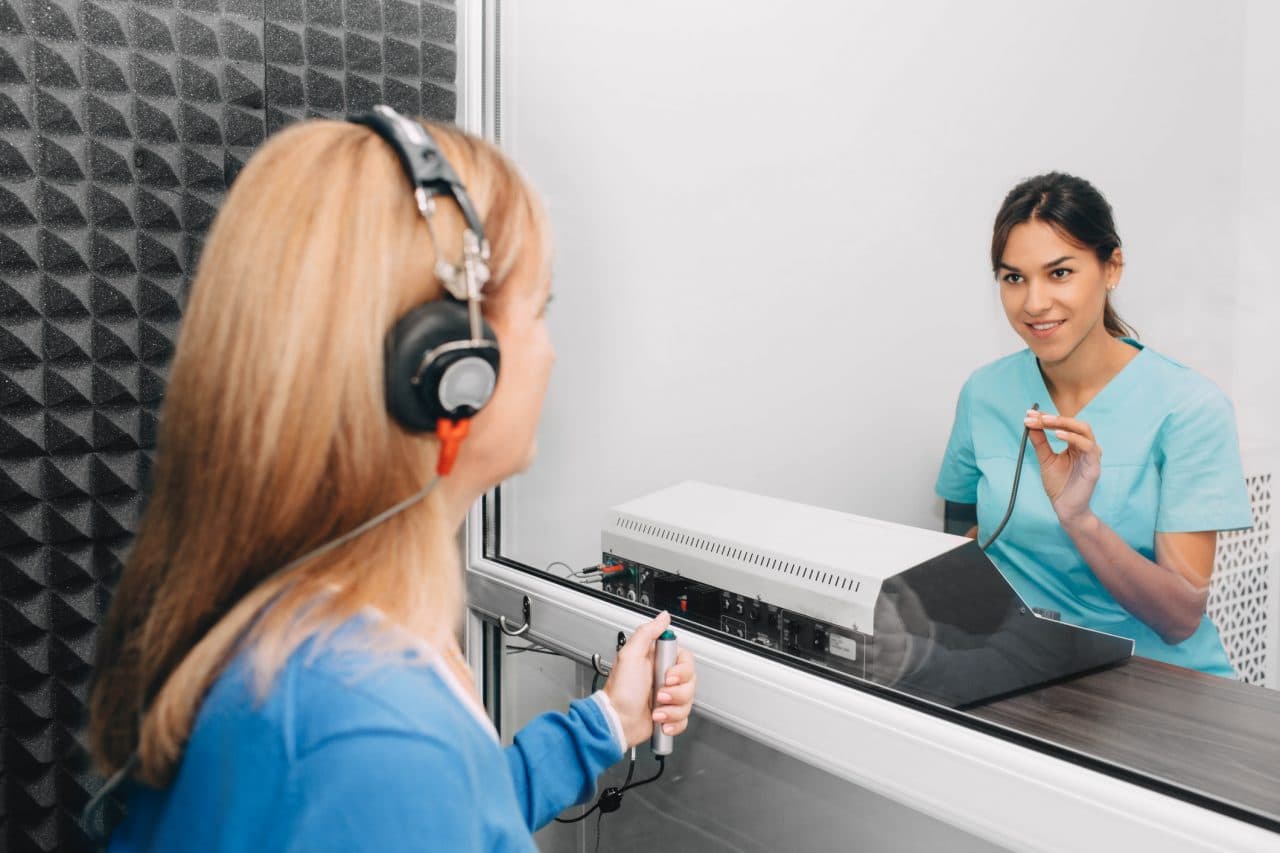 A study based in Taiwan published in the journal Stroke in 2008 uncovered a link between SSNHL and increased risk of stroke. The researchers evaluated over 7,000 patients over the course of five years. They found that those who had experienced SSNHL had 1.64 times greater chance of stroke than the control group, with an average time between SSNHL hospitalization and onset of stroke of 804 days. This study demonstrates that SSHNL may serve as an early warning sign for stroke.
This study is corroborated by a recent review published in Scientific Reports in 2021, which also found that patients with sensorineural hearing loss have a higher risk of stroke than those without.
According to the studies, it's important to undergo a comprehensive neurological exam and schedule routine follow-ups after being diagnosed with SSNHL.
How to Prevent a Stroke
A stroke occurs when the blood supply to the brain is blocked, depriving it of much-needed oxygen. If a stroke occurs in the areas of the brain responsible for hearing, permanent hearing damage may occur, including difficulty recognizing speech and even experiencing auditory hallucinations. Because of this, it's important to take steps to minimize your risk of stroke.
Below are some tips for preventing strokes:
Quit smoking. The more you smoke, the higher your risk of a stroke.
Exercise more. We recommend getting a membership at Powerhouse Gym Athletic Club
and regularly attending classes to prevent heart disease and stroke.
Maintain healthy blood pressure. This can be done by living a healthy lifestyle and taking medications.
Eat a healthy diet. There are several diets that are proven to decrease risk of stroke, including the Dietary Approaches to Stop Hypertension (DASH) and the Mediterranean diet.
Get a hearing test. If a hearing test determines you have sensorineural hearing loss, then your doctor can know if you need to be monitored for signs of stroke.
For more information or to schedule an appointment for a hearing test, call Kampsen Hearing today.