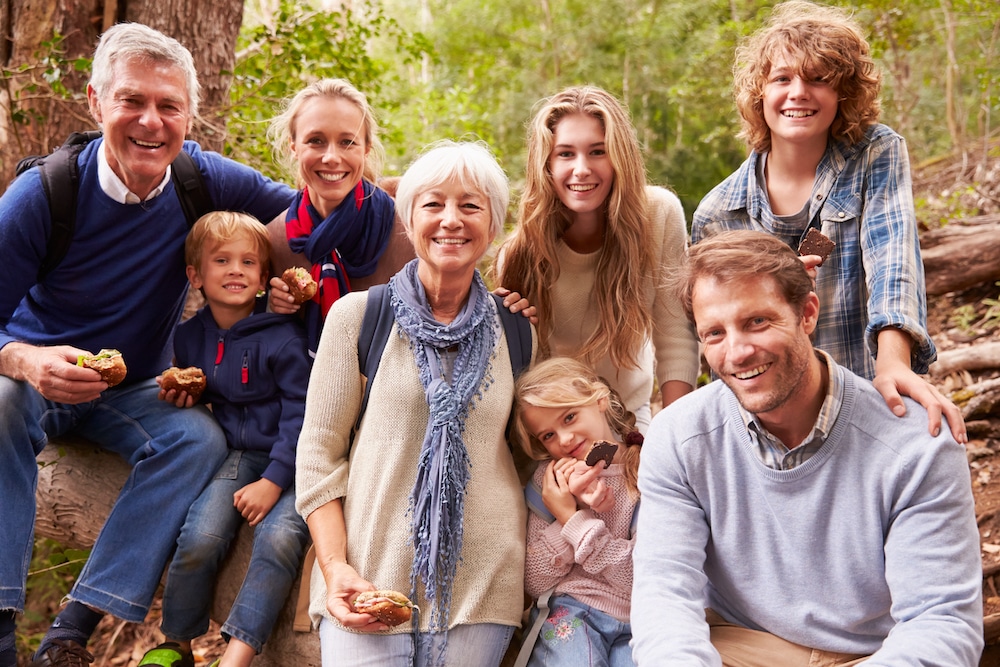 Non-verbal communication designates during an exchange between two people any communication that does not use speech. We also talk about body language, which can involve elements as diverse as tone, posture or even the position of the hands. This dimension of non-verbal communication is very important. It has a huge influence on the perception that your interlocutors will have of you in a professional environment. In this article, discover some essential tips for adopting positive non-verbal communication.
By knowing how to decipher body language correctly, we have a big advantage in communicating with others. You can adapt to the emotional state of the interlocutor and more easily create an atmosphere of trust, conducive to discussion. This can be useful both in private life and professionally.
At the same time, understanding non-verbal signs is the first step in being able to use your own body language in a targeted manner. It is not a question here of deliberately deceiving others, but of accompanying our words with a way of being authentic and confident. When someone is hard of hearing, it may be vital to look at body language to help communication. Body language, facial expressions and more all help.
Avoid Signs Of Nervousness
According to an article published on the Forbes website, one of the first reflexes to have in terms of non-verbal communication is to know how to examine ourselves. This in order to understand how we express ourselves through our body. Indeed, certain unconscious gestures or signals can be interpreted negatively by our interlocutors. For example, if we express ourselves with folded arms in defense, or if we have language tics when we are nervous or uncomfortable. It is therefore important to identify these signs of nervousness in order to correct them.
Control Your Posture
Also pay attention to your posture and first ask yourself what your goals are for the other person. Would you like to be seen as: relaxed, strong or in control? Clearly determining your intention will help you adjust your posture better. If you want to appear confident and self-confident, for example, be sure to stand up straight. You should occupy the space at your disposal generously, and to favor ample movements.
Modulate The Tone Of Your Voice
Another important element in non-verbal communication: the voice. Knowing how to control your voice, flow and tone is essential. First, work your breathing – good breathing is done through the belly – to stabilize your flow and practice articulating each word well. A little daily reading aloud can easily help you have a steady flow and a calm voice.
Adopt An Open Gesture
In order to develop a positive non-verbal communication, do not hesitate to adopt an open, relaxed gesture. This can result in the fact of positioning oneself with open arms with the palms turned towards your interlocutor. This is as a sign of welcome and sincerity. It is of course necessary to avoid any gesture associated with confinement. Such as crossed arms, lowered head or hands hidden behind the back.
Maintain Eye Contact
In many cultures, the fact of not looking the other person in the eye can be interpreted as proof of concealment. Or even dishonesty – when it is very often a question of shyness or a simple lack of self-confidence. This is why it is important to maintain eye contact with your interlocutor as much as possible in a dynamic of openness and transparency.
Adopt The Correct Body Distance
Some personalities are more tactile than others. However, the fact of not correctly identifying the tolerance of the interlocutor to physical contact can lead to embarrassing situations. You have to pay special attention to this dimension so as not to make your interlocutor uncomfortable. Don't get too close, unless you are doing so to understand what someone is saying.
Smile
This is perhaps the most important tip when it comes to adopting positive non-verbal communication. Smiling is a real priority. It would even seem that it would be much more common to better remember smiling people and the messages they wanted to convey to us. A smile is therefore undoubtedly your best ally in non-verbal communication.
Body language is what puts tone to what we are saying, or not saying. It is important that you are always aware of this with day-to-day situations. If you want to learn more about how you can possibly improve any hearing and communication issues that you may have, you can contact Kampsen Hearing today at (813) 369-5692.