Hearing loss can impact a child's ability to learn in a variety of ways. Whether you're a concerned parent or a teacher at Gorrie Elementary School, it's important to be able to identify signs that hearing loss may be holding a child back in class.
Children With Hearing Loss Struggle with Speech and Language Skills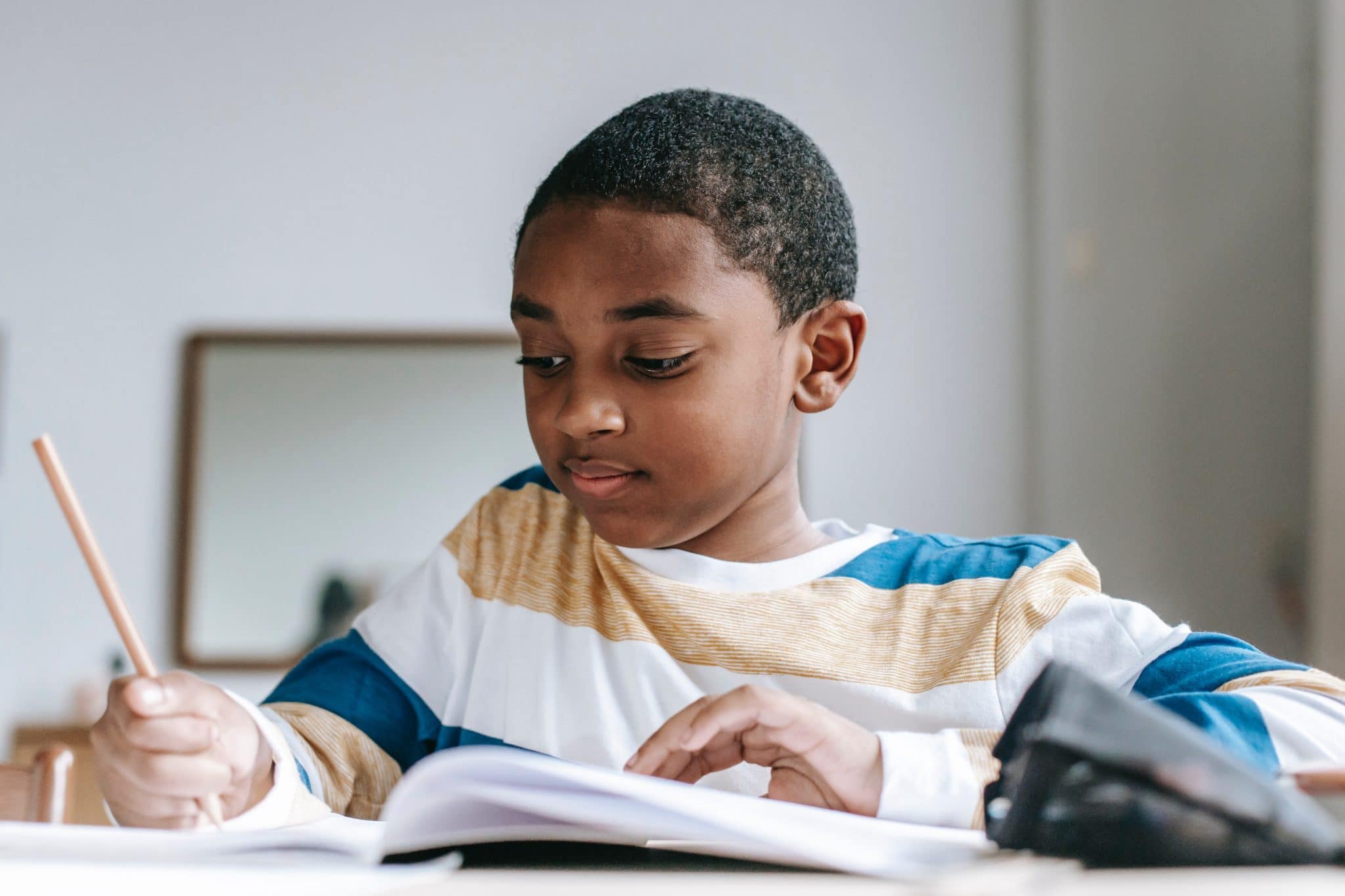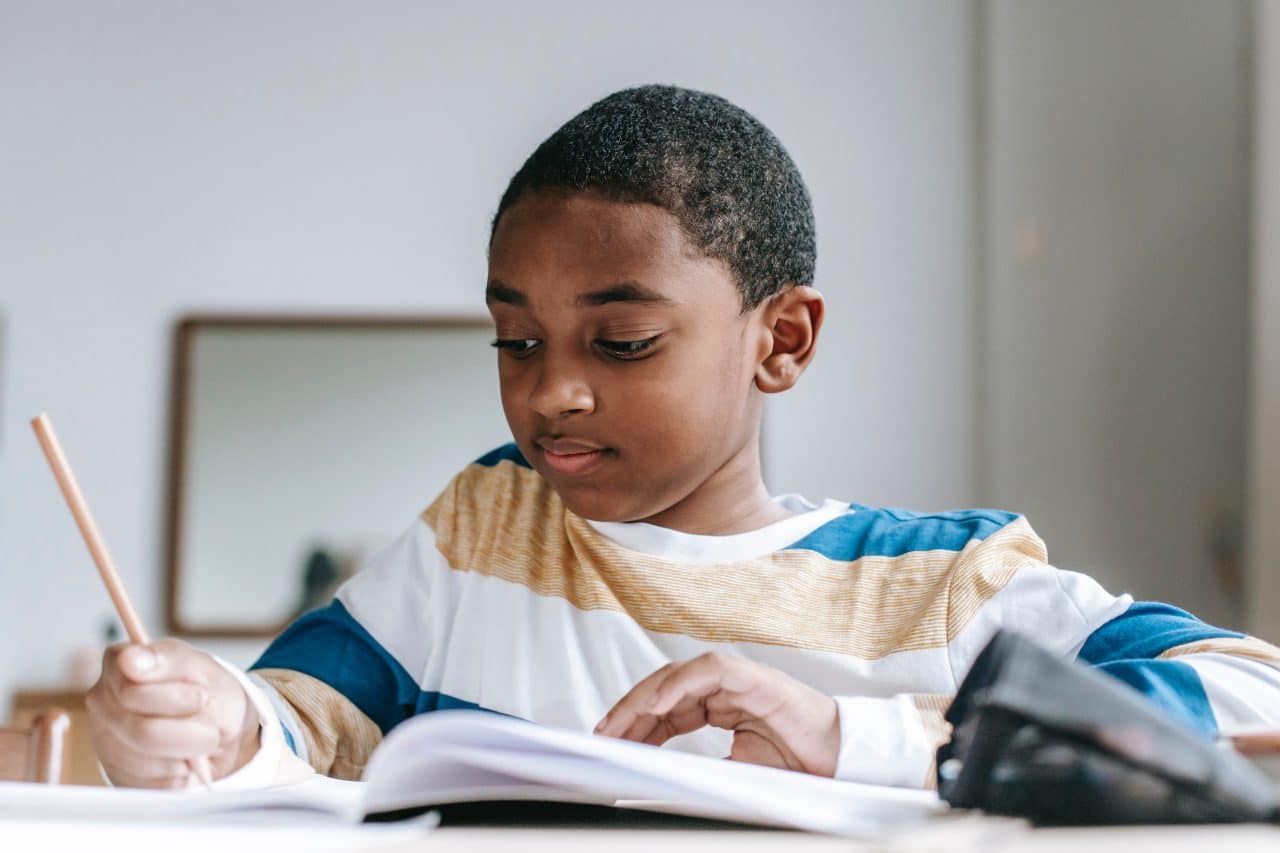 According to the National Center for Education Statistics, 88% of students with speech and language impairments spend most of their time in general classrooms.
Children with hearing loss often struggle with speech and language issues and may even be misdiagnosed as having a learning disability when in actuality it's their inability to hear that is causing problems.
 In general, children with hearing loss:
Tend to learn words slower than those with normal hearing
Have trouble knowing the different meanings of words
Experience difficulty understanding complex sentences
Struggle to gauge the volume of their own voice when they speak
Have more trouble learning to read
Inappropriately respond to questions because they misunderstood them
Hearing Loss Can Affect a Child's Ability to Socialize
An important and sometimes underrated part of learning is socializing with others. Building friendships and good communication skills are essential to a child's development. Children with hearing loss may find it more difficult to make friends with their classmates simply because they struggle to communicate.
If socializing is too hard for your child due to their hearing loss, they may prefer to isolate themselves. This can lead to feelings of loneliness and frustration.
Frustration Can Make Learning Harder
Struggling to understand their teachers and peers can take a mental toll on children with hearing loss. Even mild hearing difficulties can lead to miscommunications and confusion that can impact a child's ability to learn. It may even lead to behavioral issues at school due to not receiving the help they need.
How to Help a Young Person with Hearing Loss
Without a hearing test, mild to moderate hearing loss can be easily missed or mistaken for another problem. Even the children themselves may not know they are experiencing it.
If your child or a student in your class struggles with language or speech problems, seems inattentive, has trouble following directions, or often appears to be daydreaming, make sure to have their hearing evaluated.
The good news is that once hearing loss is diagnosed, treatment options like hearing aids can help children better understand speech and improve their learning ability.
For more information or to schedule an appointment, contact Kampsen Hearing today.