The National Institute on Deafness and Other Communication Disorders reports that "One in eight people in the United States (13 percent, or 30 million) aged 12 years or older has hearing loss in both ears." If you're one of these numbers, you may be feeling a little apprehensive about Valentine's Day. Below we review how to have the best Valentine's Day with your date or partner.
Plan a Quiet Meal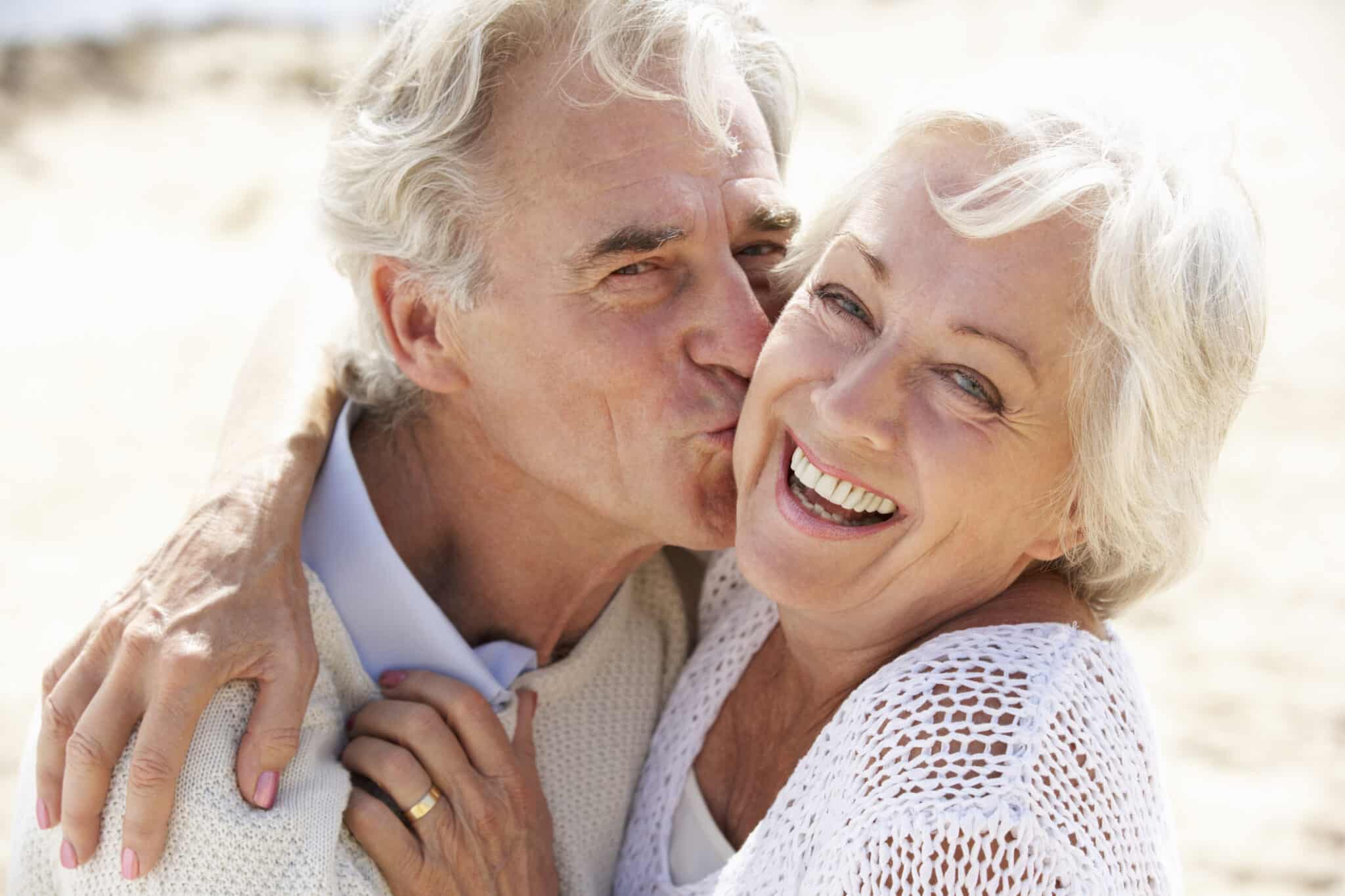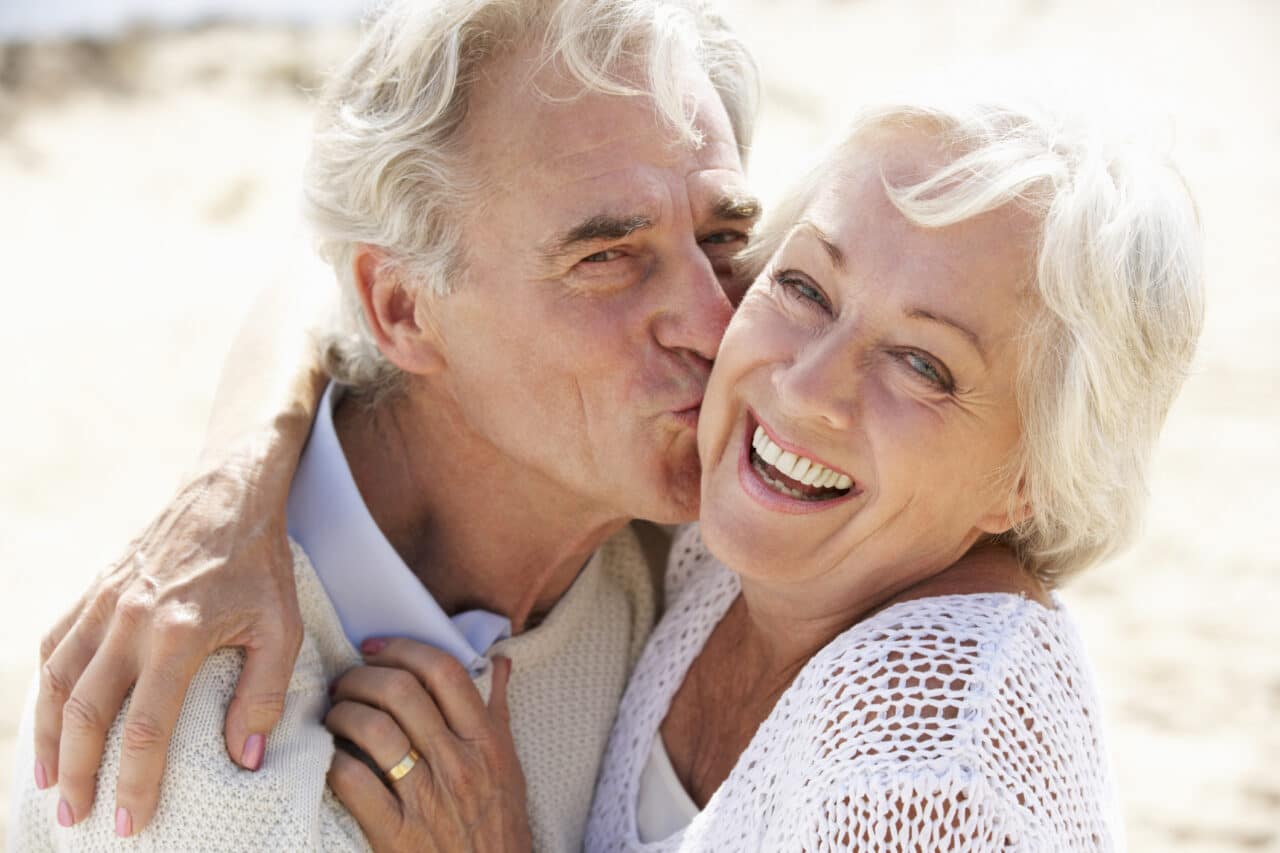 A popular Valentine's Day activity is going out to dinner. But doing so, especially on such a widely celebrated holiday, is a very challenging listening situation for someone with hearing loss. To combat this, we recommend a Valentine's breakfast or lunch or going to dinner before or after the dinner rush. When you go, ask for a table in the corner away from the kitchen and waiter's station. As an alternative, you could also pick up some delicious food from the grocery store and enjoy cooking together at home.
Plan a Trip
Instead of going out for a meal, another option is to go on a weekend trip somewhere quiet, peaceful and relaxing. This place could be somewhere far away or even close by. Some hotels have spas, so you can enjoy some Valentine's Day pampering together.
Bring Your Hearing Aids & Supplies
Whether you're going out to eat or making a trip somewhere, make sure you have your hearing aids and any other necessary supplies with you. Your hearing aids will amplify important sounds, including your partner's voice, to a level you can easily hear, and extra batteries will ensure you won't be left without hearing. If you're going out overnight, make sure you also pack your cleaning supplies so your hearing aids will be functioning optimally.
See Your Audiologist
If you don't yet own hearing aids or if you think yours need to be reprogrammed, make sure you get in to see your audiologist at Kampsen Hearing before Valentine's Day so that you're ready to hear your best.
To learn more or to schedule an appointment, call Kampsen Hearing today.