Tinnitus causes a ringing or buzzing noise in the ears that cannot be heard from the outside. Affecting more than 50 million people in the United States, bothersome tinnitus can have a severe impact on a person's life. Common side effects of tinnitus include stress, frustration, lack of sleep, irritability and more.
If your loved one is struggling with tinnitus, offering your support can help them cope with their condition. Let's look at a couple of ways you can help support your loved ones with tinnitus.
Practice Compassion and Understanding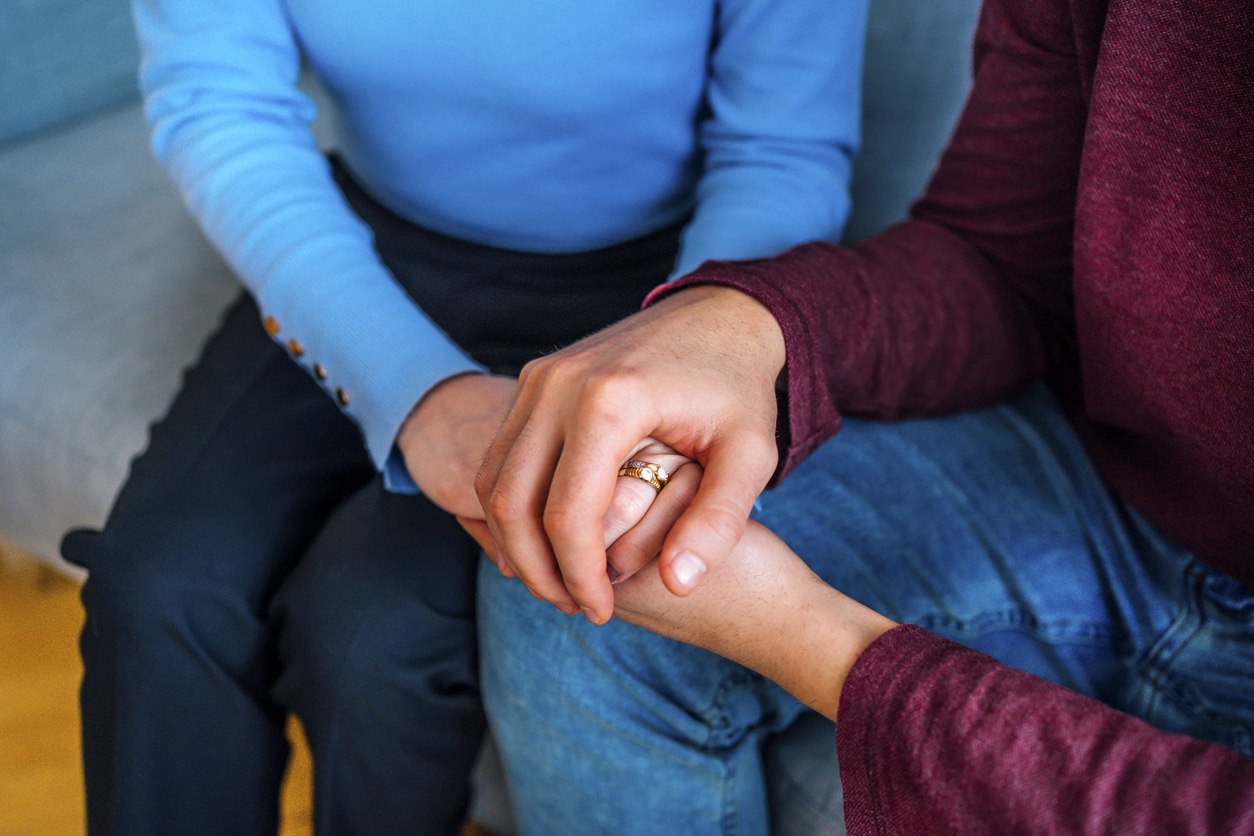 Tinnitus has no known cure, and you may not be able to stop your loved one's symptoms, but showing compassion and understanding for what they're going through can go a long way. One of the best ways to approach your loved one's tinnitus is to learn a little about it.
Ask your loved one what triggers their tinnitus, if it has any causes and what tends to make it better. These questions will help you understand what your loved one is going through.
Help Your Loved One Relax
Stress and frustration are two of the most common side effects of tinnitus. Stress can trigger or exacerbate tinnitus, leading to a vicious cycle. Helping your loved one relax can minimize their stress and hopefully reduce tinnitus severity. A couple of ways you can help your loved one relax include:
Take a meditation class at the Florida Community of Mindfulness together
Meet up for herbal tea dates rather than coffee dates
Spend time doing something they love
Go With Them to an Audiology Appointment
Attending an audiology appointment for the first time, whether for hearing loss, tinnitus or other concerns, can be nerve-wracking. Going with your friend to their audiology appointment can offer them the support and comfort they need to manage their tinnitus.
Hearing aids are an effective tinnitus management option. The small but powerful devices can amplify external sound or play white noise to mask the internal ringing. Even with all they offer, many people are apprehensive about getting hearing aids.
Supporting your friend through their audiology appointment can help them feel confident to move forward with their tinnitus management options. One study found that having a loved one present at an audiology appointment makes the patient both more likely to adopt hearing aids and to report greater satisfaction with their devices.
Letting your loved ones know you care about their experiences, helping them reduce stress and attending their audiology appointments are all great ways to show your support. To learn more about tinnitus, contact Kampsen Hearing today to make an appointment with one of our specialists.