The symptoms of autism and hearing loss often overlap in children, which can make it difficult for parents and even experts to make an appropriate diagnosis. In fact, it's common for children on the spectrum to be misdiagnosed as having hearing loss. Additionally, approximately one in 59 children with hearing loss also has autism spectrum disorder (ASD). Below we review the symptoms of both autism and hearing loss and how each is diagnosed.
Overlapping Signs of Autism & Hearing Loss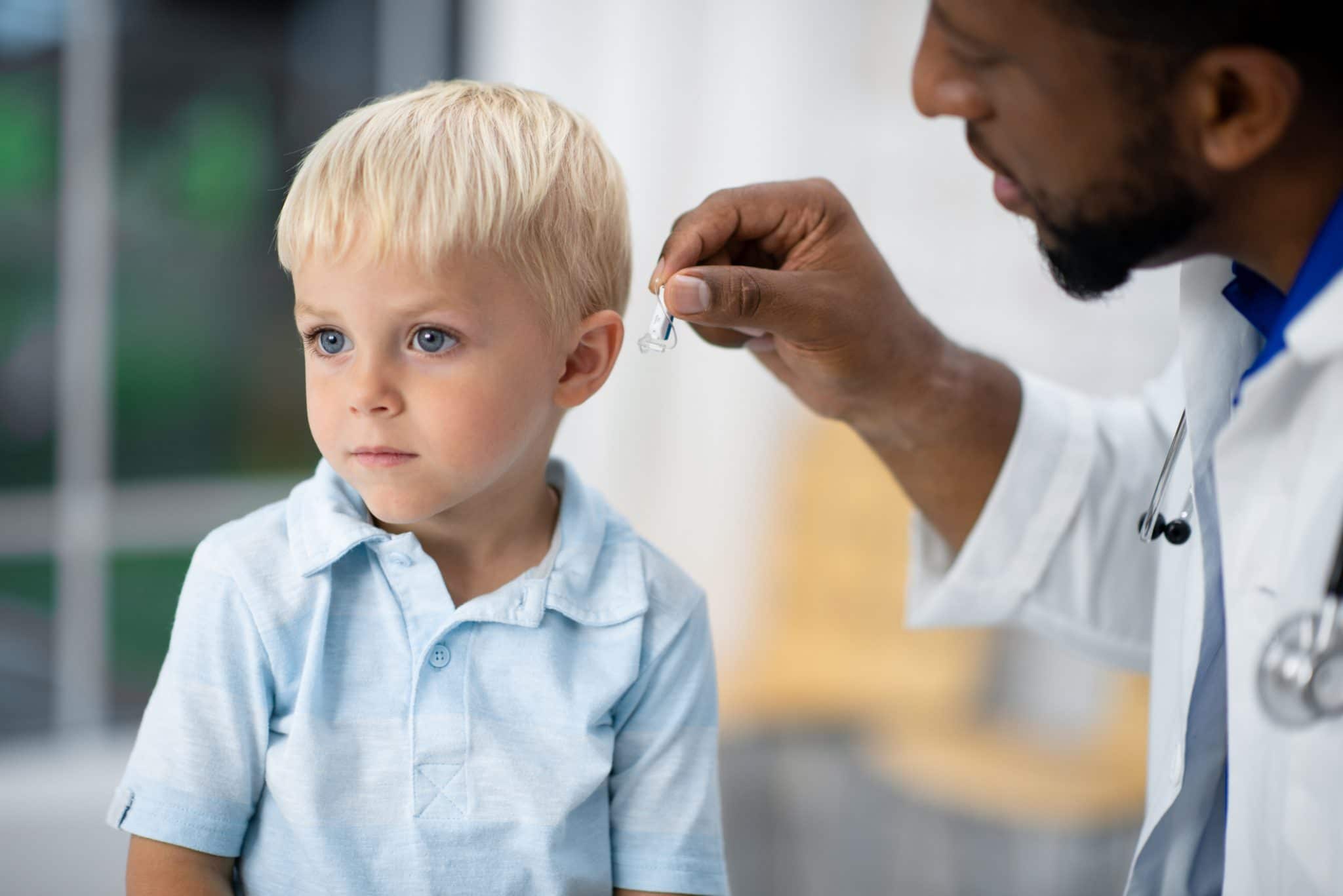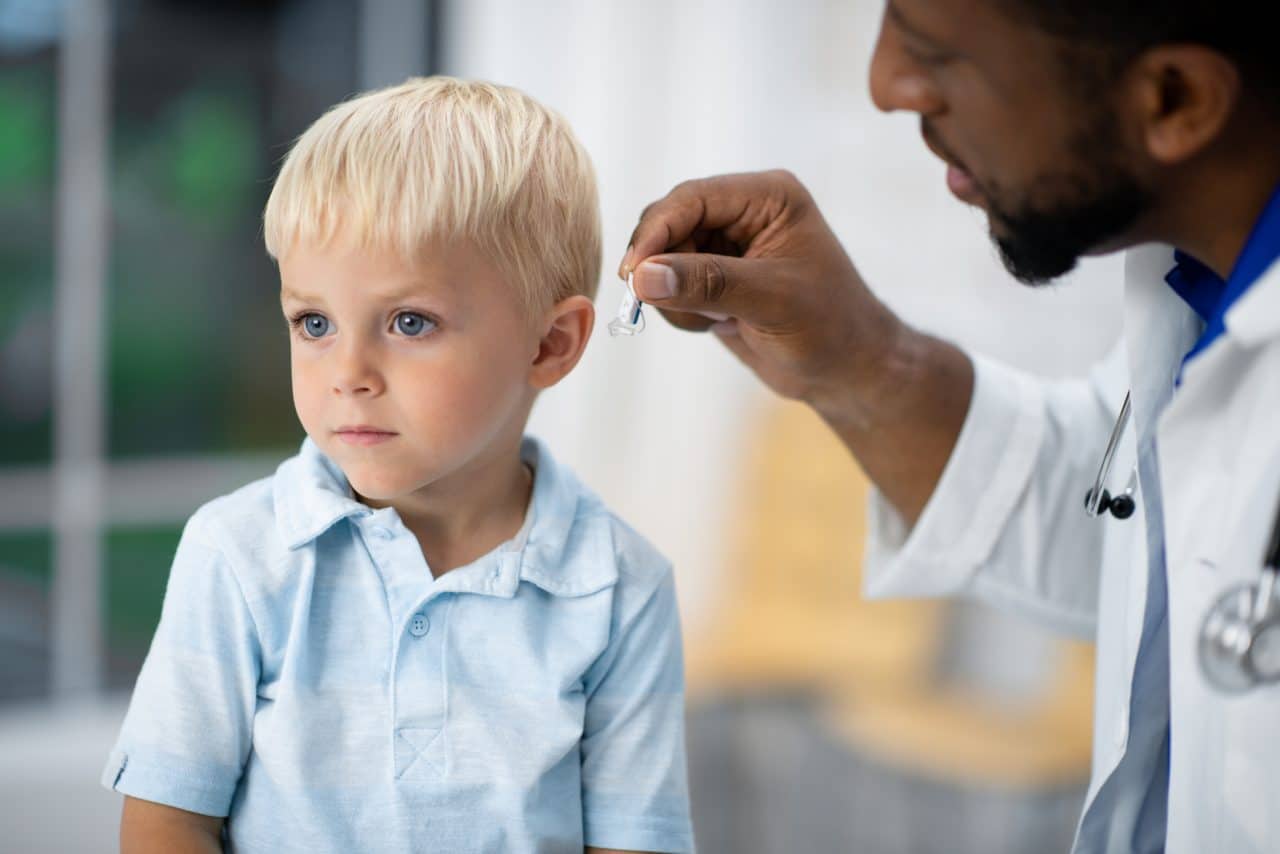 Autism describes a broad spectrum of traits, meaning each child on the spectrum will exhibit different signs. That said, some generalizations can be made about how autism can present similarly to hearing loss in certain children. Most often, this can be seen in interactions with peers at Tampa parks.
Some of the overlapping signs of autism and hearing loss include:
Lack of normal eye contact. Some children with ASD avoid eye contact. Children with hearing loss may not make eye contact if they don't realize they're being spoken to.
Echolalia. This describes the repeating of words. Children on the spectrum may do this as a behavioral pattern, while children with hearing loss may repeat words to clarify meaning or gain understanding.
Delayed language. Both children with ASD and children with hearing loss may develop speech and language skills behind the timeline of most of their peers.
Delayed social skills. It's common for children with autism to have a range of social difficulties; the same goes for children with hearing loss who have trouble communicating.
Social isolation. Poor speech-language and social skills can contribute to feelings of social isolation for both children with ASD and those with hearing loss.
Diagnosing Autism & Hearing Loss
Diagnosing autism isn't always straightforward; there are no definitive tests that can confirm an autism diagnosis. Evaluations are based on reported signs and symptoms. The Autism Diagnostic Observation Schedule and the Autism Diagnostic Interview-Revised (ADI-R) are both used to diagnose autism and can be adapted using sign language or other visual cues for a child with hearing loss.
Diagnosing hearing loss is easier. An audiologist can use objective tests such as otoacoustic emissions (OAE) testing and auditory brainstem response (ABR) testing as well as subjective tests like pure tone audiometry and speech-in-noise testing.
For more information or to schedule an appointment, call Kampsen Hearing today.