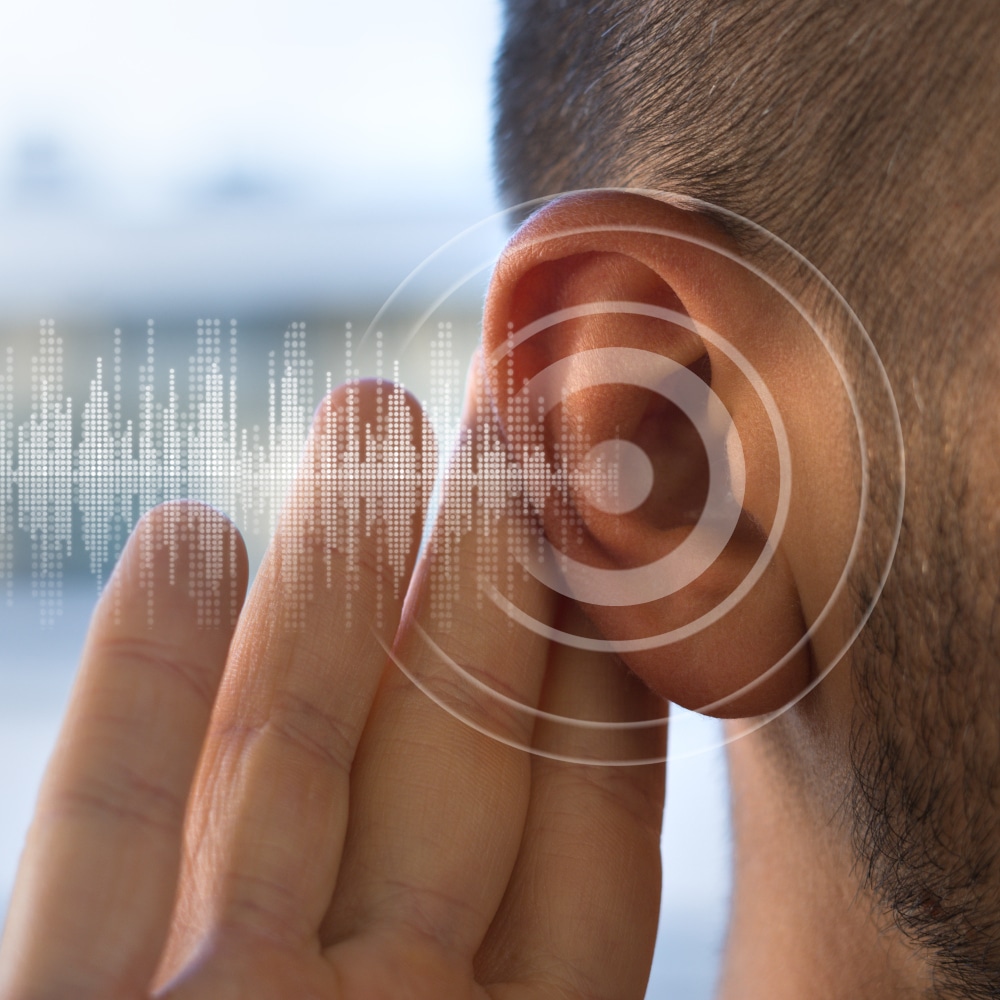 When you're prescribed a new medication, it can be overwhelming to read the long list of possible side effects when you pick it up at Tampa Family Pharmacy. If you've recently started taking or are considering taking a blood pressure medication, you may have noticed "tinnitus" listed as a potential side effect. We review the link between tinnitus, or ringing in the ears, and blood pressure medication below.
It's Important to Get Your Blood Pressure Under Control
According to the American Heart Association, nearly half of all adults in America have high blood pressure. High blood pressure describes when the force of blood against the walls of your blood vessels is elevated consistently. If you don't seek treatment, high blood pressure can lead to heart attack, stroke, vision loss and kidney damage.
Blood Pressure Medications Associated with Tinnitus
The blood pressure medications most commonly associated with tinnitus include:
Angiotensin-converting enzyme inhibitors (ACEIs). More commonly referred to as ACE inhibitors, medications such as lisinopril, enalapril and ramipril are considered ototoxic, meaning they can damage the auditory system.
Diuretics. All types of diuretics have been associated with tinnitus, but thiazide and potassium-sparing categories are the most commonly associated categories. Thiazide diuretics include hydrochlorothiazide and chlorthalidone, while potassium-sparing diuretics include spironolactone and triamterene.
Calcium channel blockers. These are other common causes of tinnitus and include amlodipine, diltiazem, nicardipine and nifedipine.
Certain beta blockers. Some beta-blockers have been associated with ototoxicity as well, including bisoprolol and metoprolol.
Blood Pressure Medications Not Associated with Tinnitus
Fortunately, not all blood pressure medications are associated with tinnitus. These include:
Angiotensin II receptor blockers (ARBs). When taken without other blood pressure medications, ARBs like candesartan, olmesartan and telmisartan are not linked to tinnitus.
Certain beta blockers. While some beta-blockers are associated with tinnitus, like those listed above, others are not. Options that aren't, include carvediloland labetalol.
Talk to Your Provider About Making the Switch
If your blood pressure medication is causing tinnitus, talk to your medical provider about the possibility of switching to something less ototoxic.
If You're Still Experiencing Tinnitus
If you're unable to switch medications and you're still experiencing tinnitus, talk to a tinnitus expert at Kampsen Hearing about tinnitus management options.
For more information or to schedule an appointment, call Kampsen Hearing today.