The Center for Disease Control and Prevention (CDC) reports that 1.7 per 1,000 babies screened have hearing loss. While newborn screenings catch the majority of cases in children, certain genetic conditions or progressive hearing loss might not show up in your child until later.
Let's examine some of the signs that may indicate your child is struggling to hear so that you can get them appropriate treatment as soon as possible.
Hearing Loss Signs in Infants and Toddlers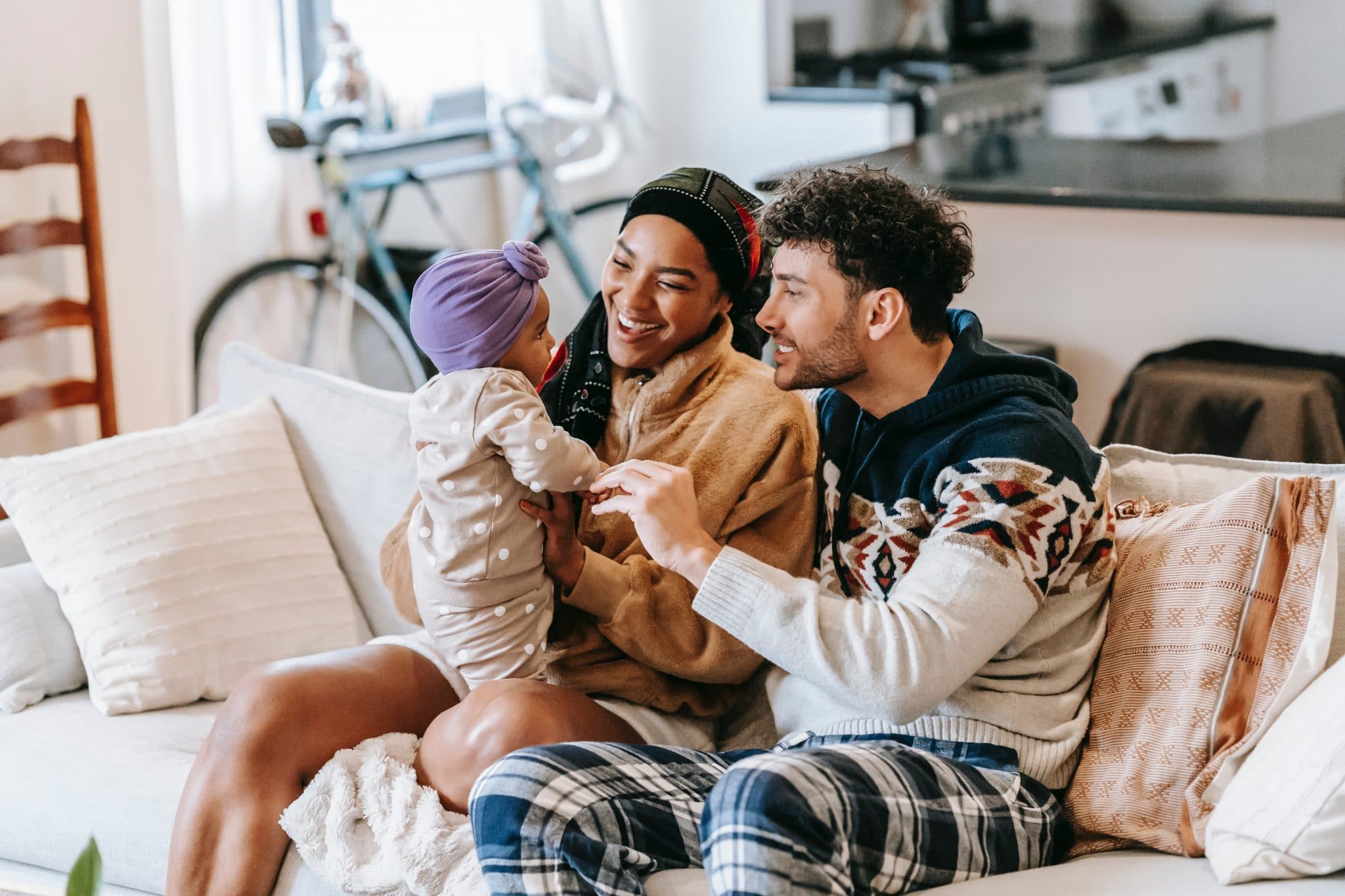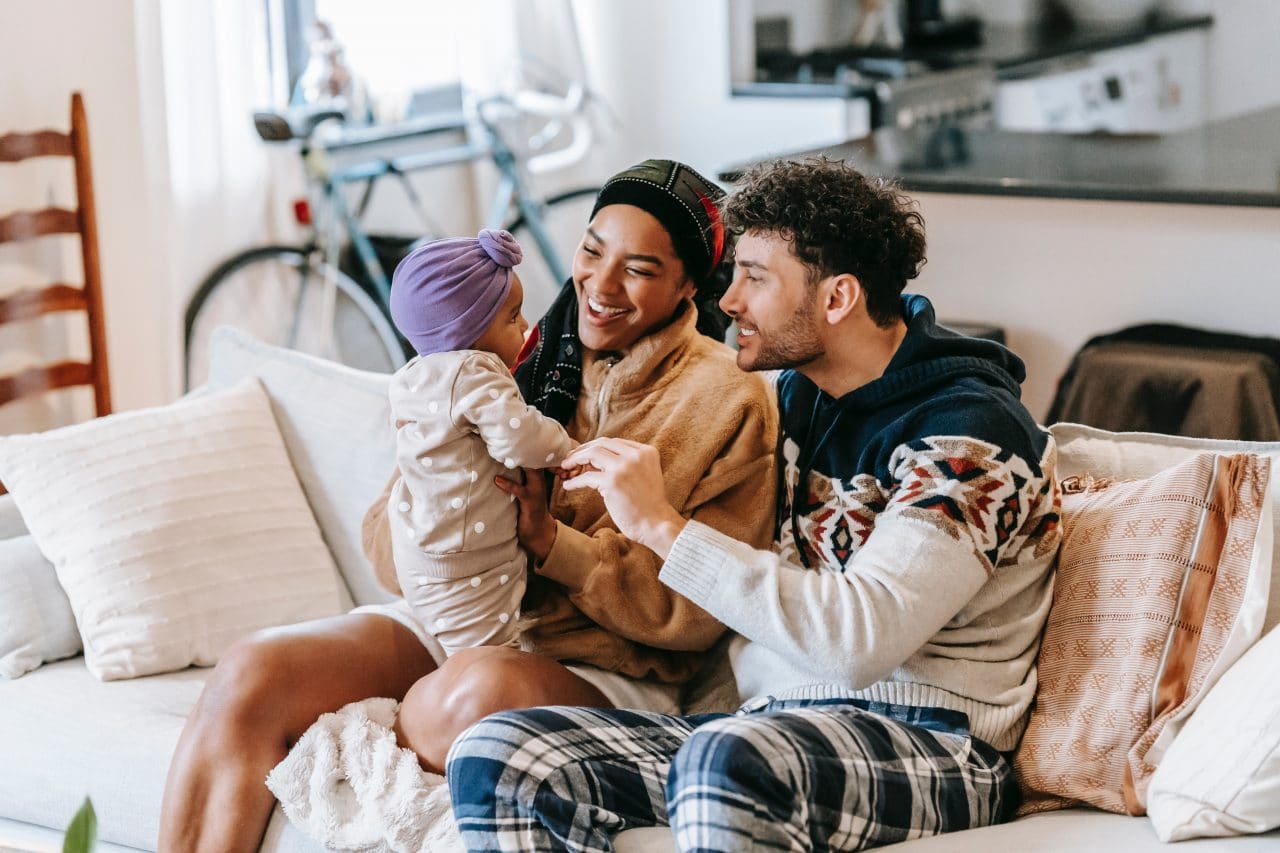 As your baby grows you expect to see certain milestones in their hearing and speech capabilities. Signs your child may not be able to hear properly include:
Not startling at loud sounds
Doesn't smile or react when spoken to
Doesn't seem to recognize your voice
Does not respond to toys that make noise or turn to look in the direction of loud sounds
Does not react to the change of tone in your voice
Speech seems delayed. Little to no babbling or cooing
Slow to speak their first word or words
All infants and toddlers progress at their own pace. However, if you are concerned that your child is exhibiting any of these signs of hearing loss, schedule a screening with your pediatrician.
Signs of Hearing Loss in Older Children
As children with hearing loss age, they likely have developed some coping mechanisms that help mask their issues. This can make it more difficult to notice if something is wrong. Signs your older child might have hearing loss include:
Has trouble following simple instructions or gets easily confused when told something
Seems to hear fine sometimes, but not respond at other times
Needs the TV or radio up louder than everyone else in the house
Leans forward when listening to you
Talks about only being able to hear out of their "good ear"
Seems to be daydreaming or not paying attention a lot of the time
Struggles to maintain good grades
Can't understand what you're saying unless they are looking directly at you
Seems especially exhausted after school
Has trouble socializing or making friends
While some of these signs have causes that might have nothing to do with hearing loss, if you are in doubt, schedule an appointment for a hearing test.
If hearing loss is discovered, treatment with hearing aids can make a world of difference for your child. It can help them to better focus in class at Roosevelt Elementary School and make it easier for them to connect with others.
For additional information or to schedule an appointment, call Kampsen Hearing today.