Hearing loss is a common condition affecting people of all ages. According to the National Institute on Deafness and Other Communication Disorders (NIDCD), "One in eight people in the United States aged 12 years or older has hearing loss in both ears."
Some causes of hearing loss, like genetics, are entirely out of your control. However, regardless of whether you have hearing loss or not, there are several steps you can take to improve your hearing health.
Avoid Loud Noises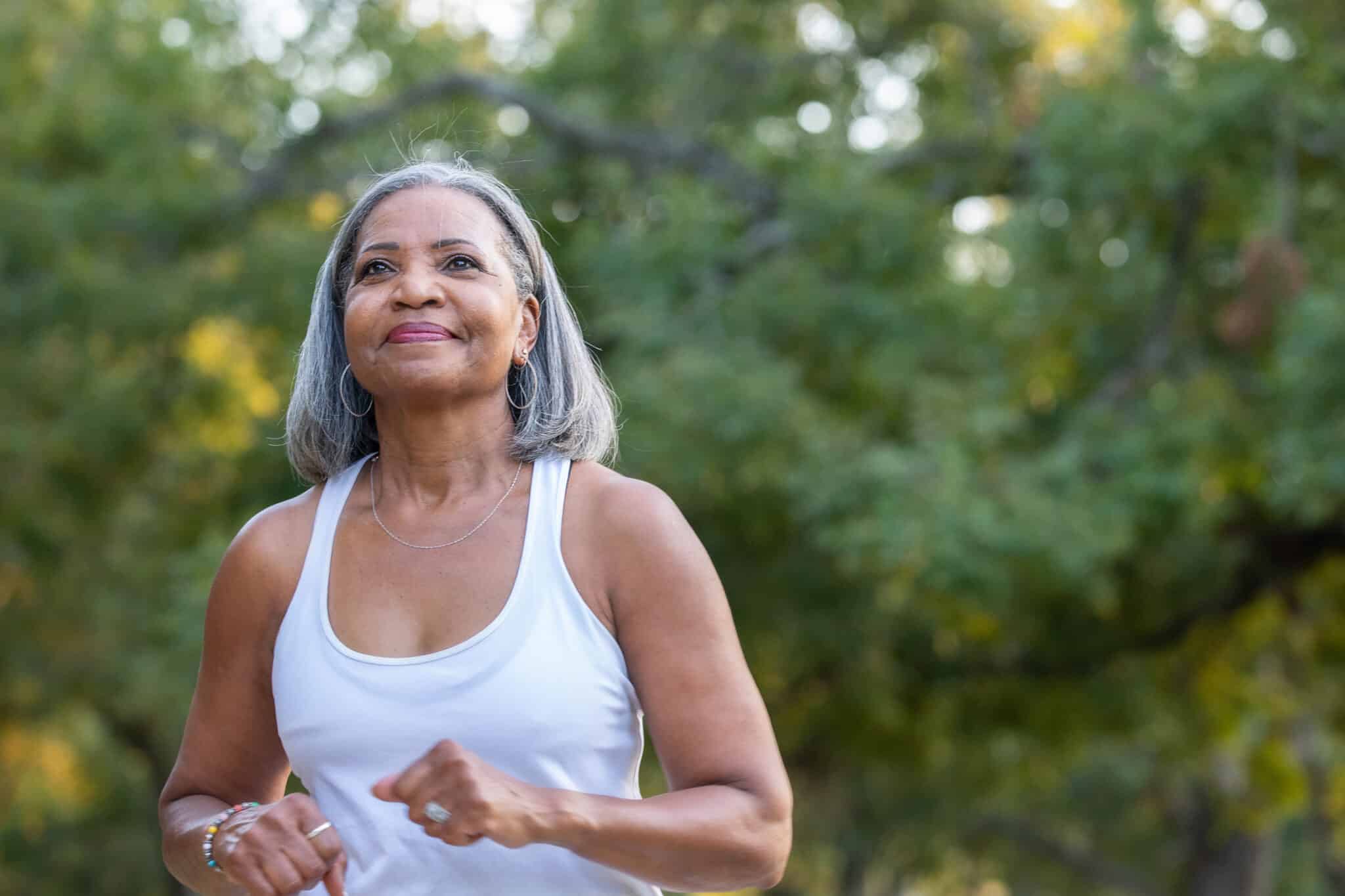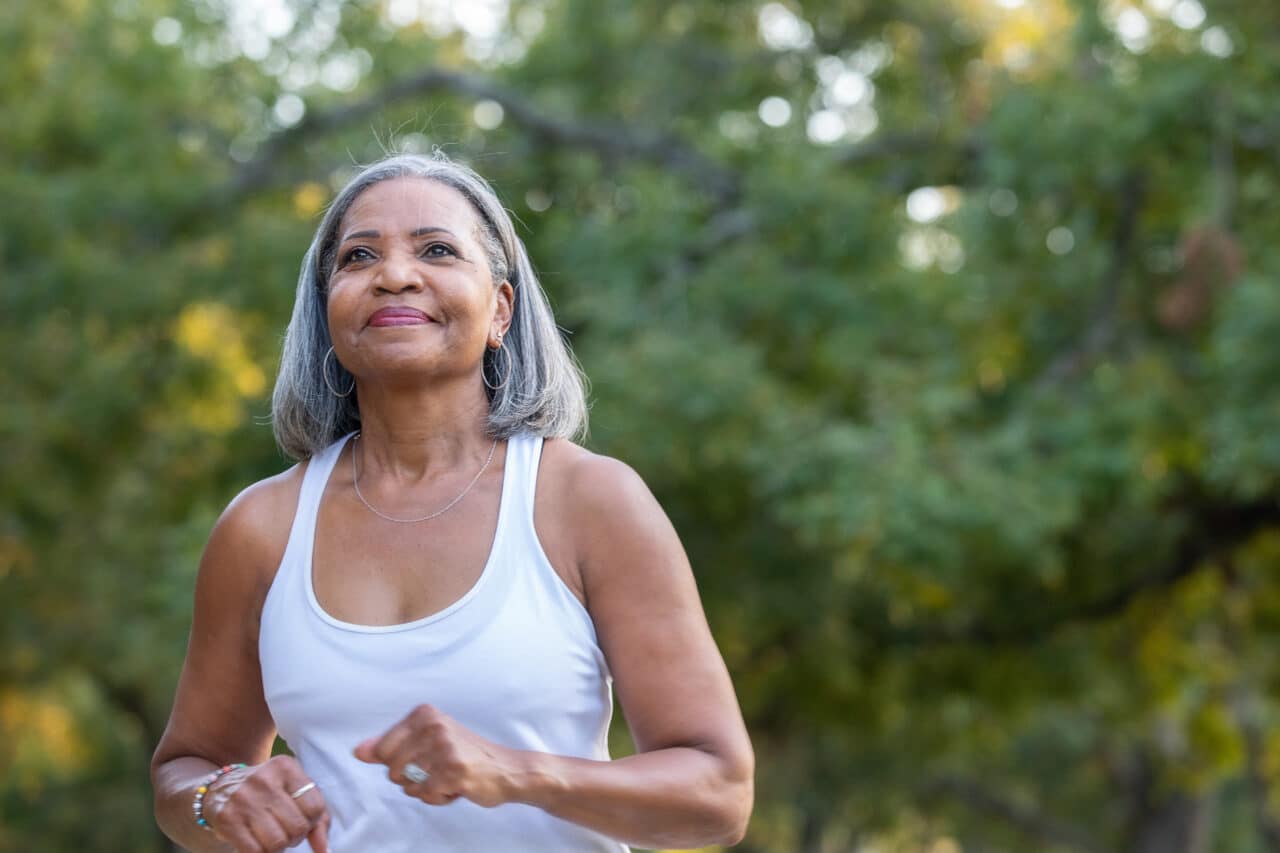 Along with aging, exposure to loud noise is one of the leading causes of hearing loss. Activities like going to a concert, riding motorcycles or even listening to music too loudly on your headphones can be enough to damage your hearing.
To prevent this, keep the volume at a reasonable level when listening to music or watching TV, and wear proper hearing protection like earplugs or earmuffs when you're in loud environments.
Stay Active
Physical activity benefits every aspect of our health, including our hearing. Exercise improves blood flow to the ear. This is necessary for the health of the tiny hair cells located in the inner ear. These cells help send sounds to the brain. Poor blood flow can damage or kill these cells and eventually lead to permanent hearing loss.
Whether you like to take walks around Tampa or play doubles at the Cal Dickson Tennis Center, getting regular moderate exercise for at least 30 minutes five times a week is a great way to stay healthy and protect your hearing.
Be Mindful of Your Medications
Certain medications can be ototoxic, which means they are damaging to the ear and can lead to symptoms like tinnitus, balance issues and hearing loss. Sometimes, these issues can be temporary and will go away once you stop taking the medication. However, at other times, hearing issues can become permanent.
Talk with your primary care provider about any medications you are taking, both prescription and over-the-counter, to see if any might pose harm to your hearing health.
Get A Hearing Test
Getting regular hearing screenings can establish a baseline for your hearing health and help detect any changes or hearing loss in their earliest stages. This makes it easier to get fitted for hearing aids or receive other hearing loss treatments that can improve not just your hearing health but your overall well-being.
For more information or to schedule an appointment, contact Kampsen Hearing today.