Roughly 30 million Americans are suffering from hearing loss, but only a fraction of people who would benefit from hearing aids are currently using them. This is unfortunate not only because hearing aids help you better comprehend speech and sound, but they have many other surprising benefits as well. 
Less Anxiety and Depression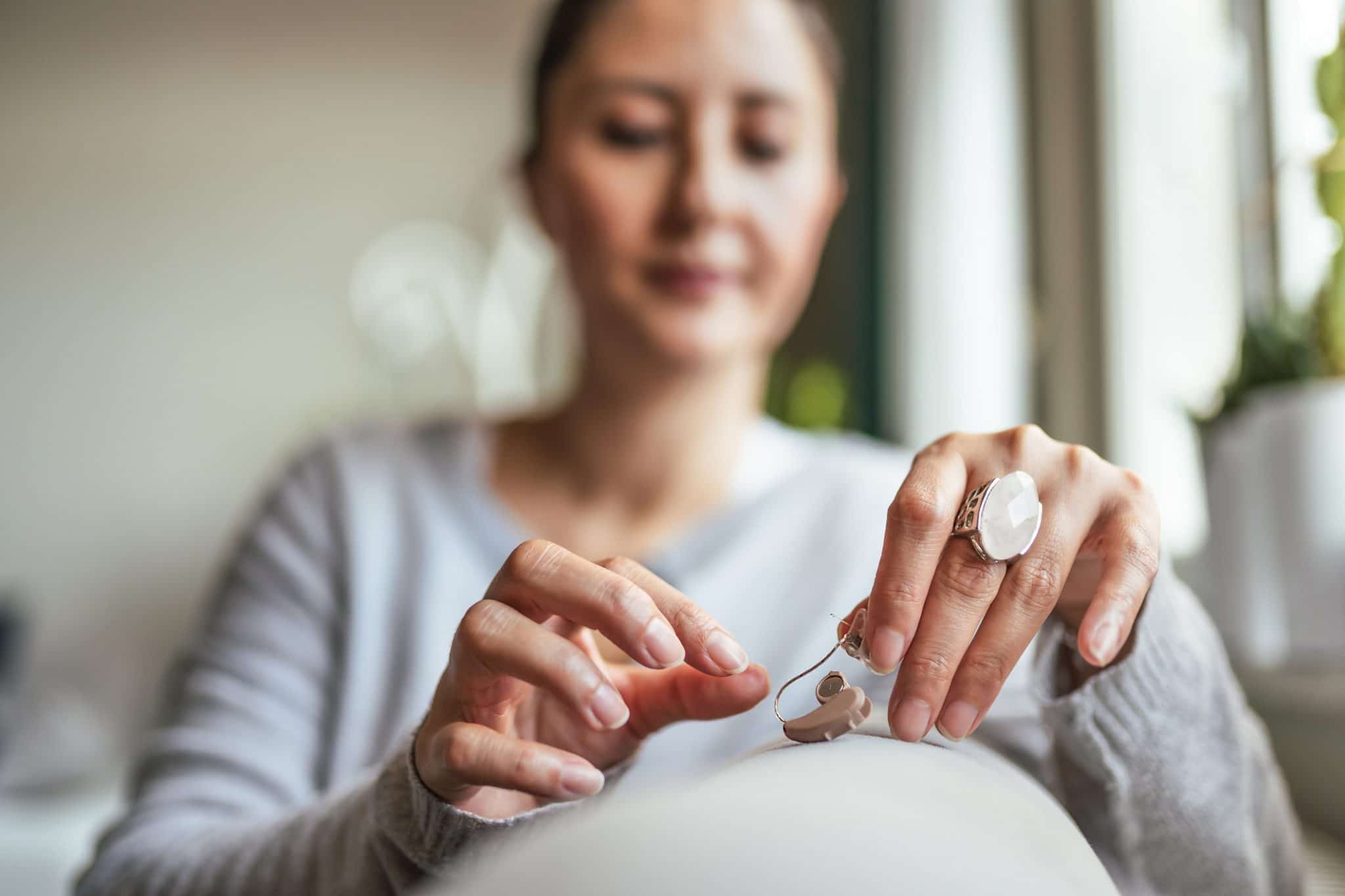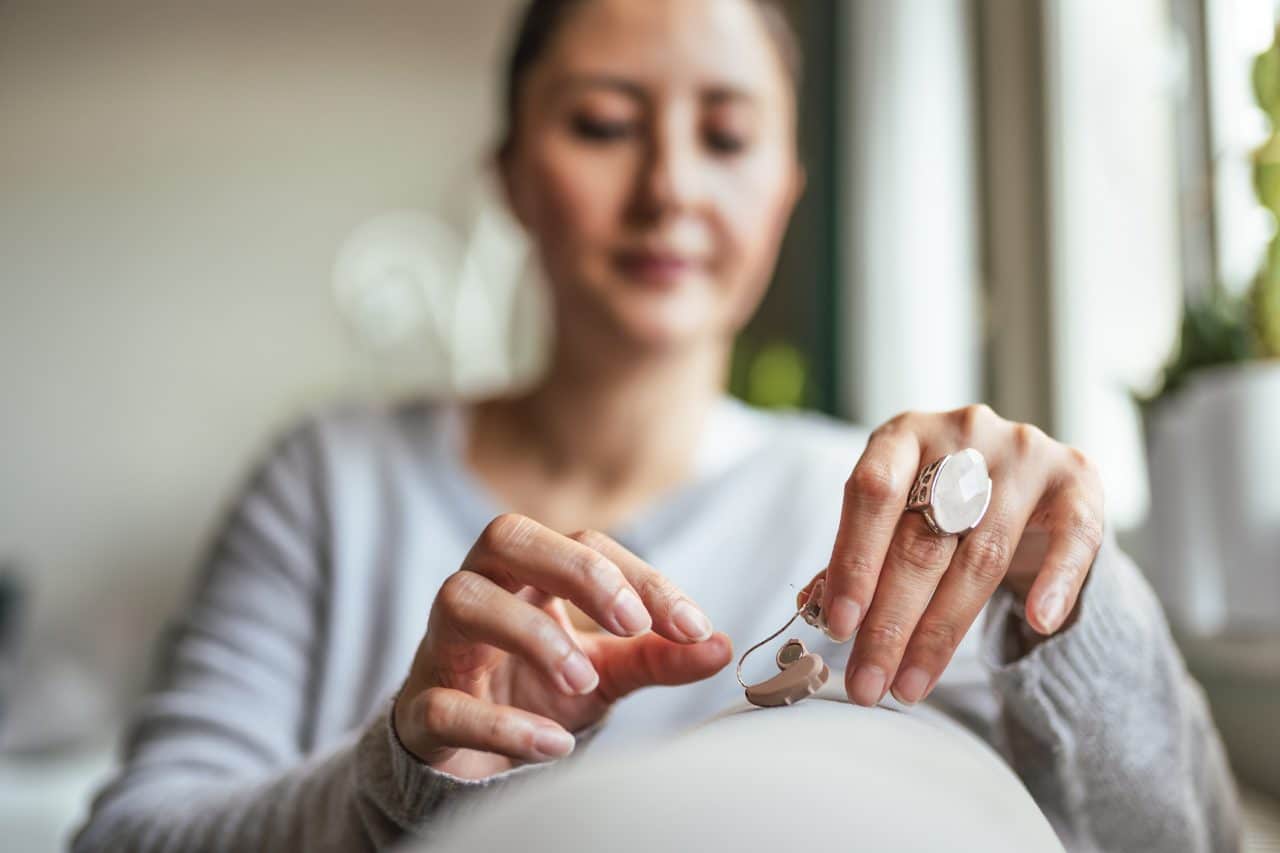 People who use hearing aids report lower levels of depression and anxiety. Untreated hearing loss can be a very frustrating and isolating experience. You may worry about your ability to engage with others and feel anxious that your hearing loss can continue to get worse.  
Lower Risk of Cognitive Decline
Untreated hearing loss puts you at a greater risk of cognitive decline and dementia. A study from Johns Hopkins tracked 639 adults for 12 years and found that the risk of dementia doubled, tripled and was five times higher for mild, moderate and severe hearing loss, respectively.
While the cause of this relationship is unknown, experts believe hearing loss may accelerate atrophy of the brain. They also point to people with hearing loss being more socially isolated as a possible culprit.
More Confidence at Work
If you can't understand what is being said in a meeting or are worrying about missing an important bit of information during a presentation, it can affect your ability to do your job at a high level. Hearing loss also makes it harder to focus and store new information because your brain is working harder to process what's being said.
Easier to Connect with Others
Hearing loss can take a toll on personal relationships. If you're struggling to follow conversations it can make it hard to want to spend time with others. Family reunions, birthday parties and dinner with friends at one of Tampa's best restaurants can go from something you look forward to, to something you'd rather avoid.
Distancing yourself from others can negatively impact your relationship and lead to worsening hearing loss as well.
Bottom Line
Untreated hearing loss can take a toll on nearly every aspect of your life. Hearing aids help you stay healthy and connected to the world around you. If you are experiencing symptoms, make an appointment with an audiologist for a hearing test as soon as possible.
For more information on the hearing aid fitting process or to schedule an appointment with a hearing expert, call us at Kampsen Hearing today.