Tampa is a great sports town. Whether you love watching the Tampa Bay Rays in the summertime or taking the family to see the Buccaneers play at Raymond James Stadium in the fall, attending live sporting events is a thrilling pastime.
However, while cheering on your favorite team, it's important to be aware of the sounds around you and take the proper precautions to protect your hearing.
Sporting Events Can Reach Volumes That Harm Your Hearing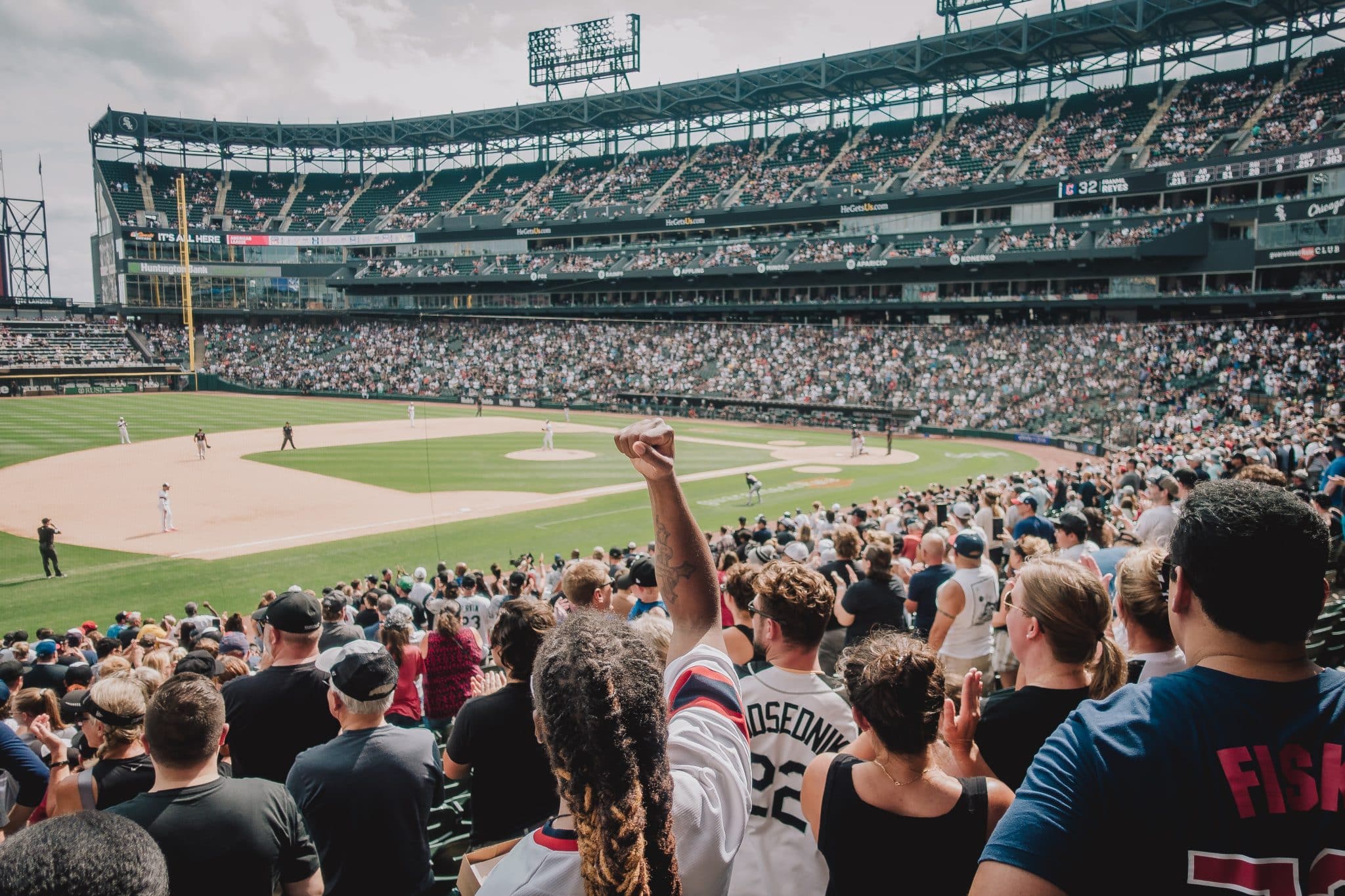 Any prolonged exposure to noise over 85 decibels can damage your hearing and lead to permanent sensorineural hearing loss. The louder the noise, the less exposure time it takes before you're at risk of developing hearing loss. Additionally, loud noise exposure can cause you to experience a ringing in your ears, known as tinnitus.
A study published in 2014 sought to assess the intensity of noise at intercollegiate basketball games as well as how it affected the hearing thresholds of the attendees. Researchers found that "noise at 6 of the 10 basketball games exceeded acceptable intensity levels when compared with a national workplace noise exposure standard." Additionally, participants experienced a temporary shift in their hearing thresholds after attending the game.
Ways To Protect Your Hearing
The good news is that you do not have to stick to watching games on TV to prevent hearing loss; you need to remember these tips to protect your hearing:
Wear hearing protection. The easiest way to protect your ears (and help any children or family members protect theirs as well) is to make sure everyone wears proper hearing protection. Things like earplugs or earmuffs are inexpensive and available everywhere. You can also consider custom earmolds for more individualized protection.
Use noise-canceling headphones. If things get too loud at a sporting event, put on your noise-canceling headphones. They can help to protect your ears, plus they give you the option to tune into a local broadcast to follow along while watching live.
Take breaks when needed. It's not just the volume that puts you at risk for hearing loss, but the length of exposure time as well. A sporting event exposes you to hours of cheering crowds, buzzers and music. Make a plan to schedule breaks to step outside to quieter areas to give your ears a bit of a rest. This is especially important if you notice that your ears or head are starting to hurt from the loud sounds.
For more information on how to protect your hearing or to schedule an appointment with one of our experts, contact Kampsen Hearing today.