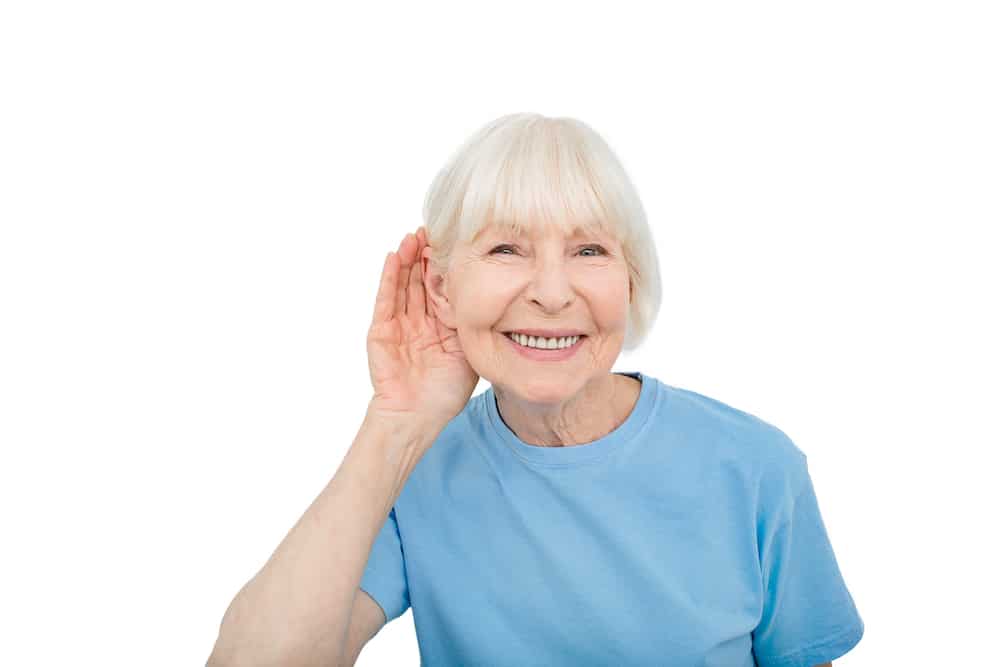 We tend to think of hearing loss as a stand-alone issue, but the truth is hearing loss can have a profound impact on the rest of our bodies and minds. People with hearing loss might put off going to an audiologist for some time, and as they do this – they may notice some other health issues arising. Often, the different health issues and the hearing loss are related.
The long-term impact of hearing loss that is untreated can be disastrous.
The Link Between Hearing Loss And Your Health
In recent years, more money has been invested in the link between hearing and overall health. The John Hopkins Bloomberg School of Public Health found that when left untreated, hearing loss can result in an increase of up to 50% more hospital visits over time.
Depression
Depression has been strongly linked with hearing loss. When someone has hearing loss, it is often the case that they miss out on social events and social commentary. As such, they often become withdrawn and less interactive with those around them.
The isolation that comes with hearing loss means that over time with less and less social interaction, the prevalence of depression becomes higher.
Loneliness
A study was done in 2016 by Sung and colleagues at Johns Hopkins and the University of Oklahoma. The research was designed to measure the loneliness of 145 participants. Of the participants, the younger-age hearing loss group had a higher level of loneliness.
The study also highlighted that there were other depressive symptoms. The impact of hearing loss was attributed to communication difficulties, mental health issues and loneliness. Another study found strong links between higher cortical amyloid plaques and the loneliness experienced with hearing loss and reduction in cognitive function.
Cardiovascular Disease
In 2009 a study showed a link between low-frequency hearing loss and cardiovascular diseases. According to the researchers, patients with low-frequency hearing loss should be considered at risk for cardiovascular events, and appropriate medical referrals should be explored. According to one graph in the research, about 85% of diagnosed strokes were linked to people who had flat or low-frequency sloping losses.
Which the authors believe could be due to a common vascular pathology within the cerebrovascular system or a generalized vascular compromise impacting both hearing and cardiovascular structures.
Falls
Trips and falls are often associated with aging people, however, falls often lead to a fatal outcome within about 12 months of the occurrence. There has always been a correlation between hearing loss and balanced people. However, research in 2004 shows a significant increase in a person with hearing loss falling. With every 10 decibels (dB) of hearing loss, there was a one-fold increase in the odds that a fall would be experienced and reported.
Cognitive Impairment And Dementia
One of the most commonly discussed comorbidities that are related to hearing loss is the decline of cognitive function and dementia. Several studies, following a hearing assessment, several studies tracked the cognitive decline and the development of dementia or Alzheimer's disease.
A model designed by Wayne and Johnsrude showed the interaction between hearing loss and cognitive decline. The process added loneliness, dementia, depression and culminated in poor quality of life when hearing loss was left untreated.
Diabetes
We often associate diabetes with poor nutrition and diet or a disease that someone is born with or develops depending on the type. However, in 2008 a study was published that looked at the link between diabetes and hearing loss. They discovered that persons with diabetes had significantly elevated probabilities of hearing impairment in both their better and worse ears at all severity levels and frequencies after doing multivariate analysis.
Across multiple studies, results suggested that younger people with hearing loss had a higher association with diabetes, which means that high blood glucose levels may impact the vessels and nerves of the cochlea.
Death
A study by Fisher et al. noted a higher link between hearing loss and mortality. The study followed 4,926 people aged 67 and over for several years. The research revealed that those in the group who had hearing loss had a higher mortality rate from all-cause cardiovascular disease. If you or someone you know is having issues with their hearing, then it is vital you book a chat and examination with your audiologist.
When it comes to your hearing, untreated hearing loss can cause a wide range of other ailments. Give Kampsen Hearing a call today at (813) 369-5692.