In 2019 almost 6,000 infants were identified as having permanent hearing loss. There are multiple factors that can cause hearing loss in babies. Let's take a look at a few of the more common causes as well as treatment options.
Genetics Play a Significant Role in Infant Hearing Loss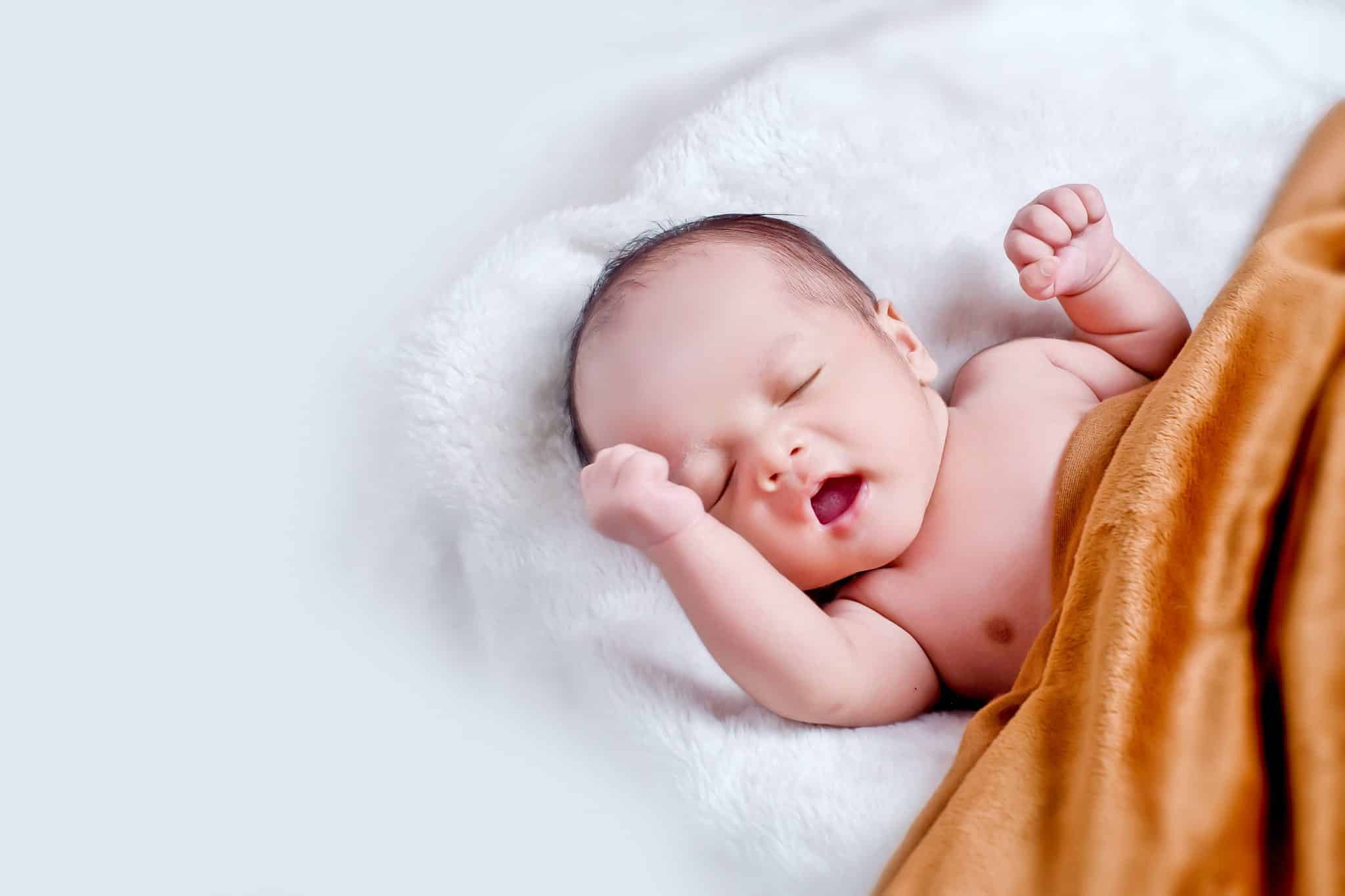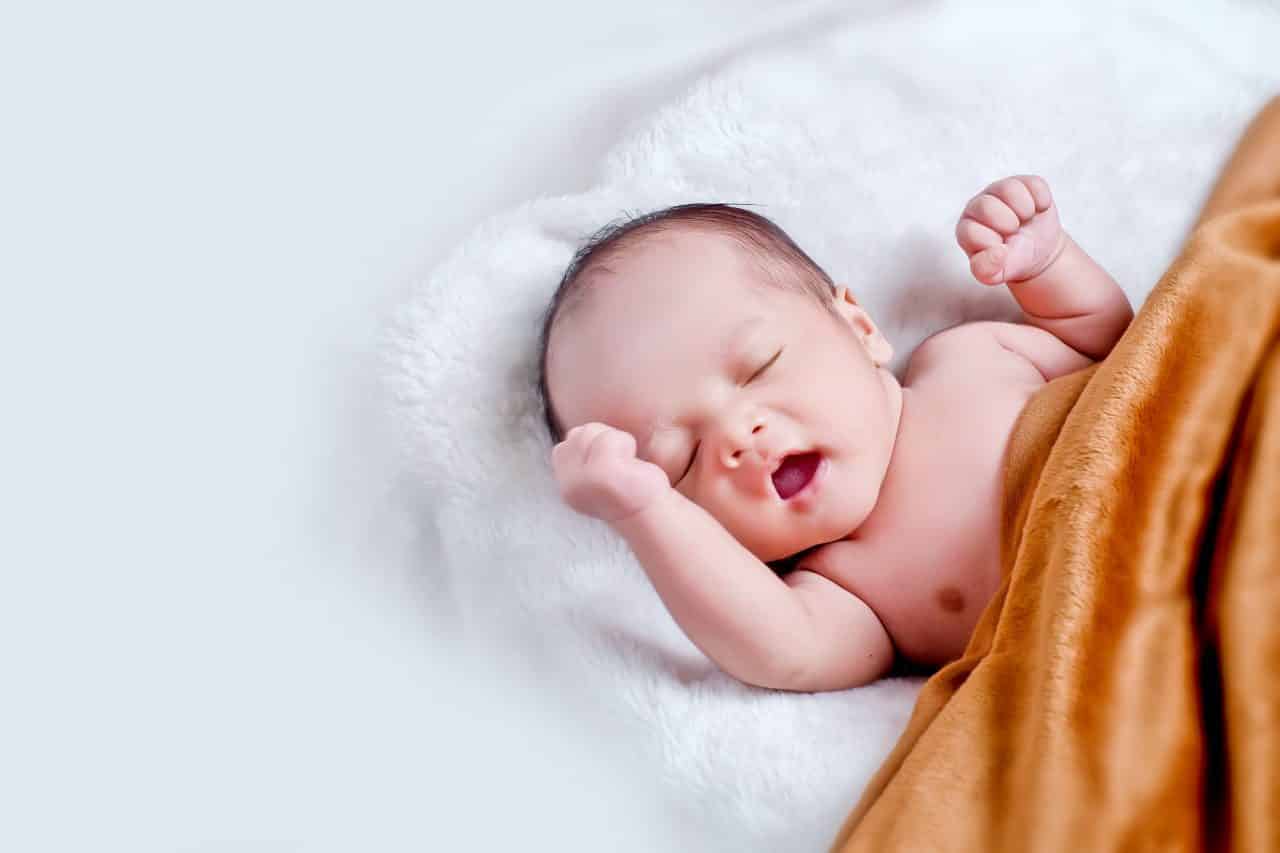 According to the Centers for Disease Control and Prevention (CDC), genetics are responsible for hearing loss in 50-60% of children with the condition. However, just because genetics is often a cause, it does not mean that parents must have hearing loss as well. In many cases, both parents have normal hearing and one or both are simply carriers of a gene that causes hearing loss.
Several genetic syndromes are also known to increase the risk of infant or child hearing loss. They include, but are not limited to:
Turner syndrome
Pendred syndrome
Usher syndrome
Down syndrome
Crouzon syndrome
Waardenburg syndrome
Alport syndrome
Infections During Pregnancy Can Cause Hearing Problems
Different infections have the potential to cause hearing loss, but one of the most common is cytomegalovirus (CMV). It can be passed from mother to infant during pregnancy. Because of the high risk involved, any expectant mother experiencing a flu-like illness should speak with their doctor about getting a blood test. Other viral infections that can put infants at risk include toxoplasmosis and German measles, among others.
Exposure to Ototoxic Medication
If a medication is classified as ototoxic, it has the potential to damage the ears and cause issues like tinnitus, balance problems and hearing loss. Some powerful antibiotics given to infants with severe respiratory infections may damage their hearing.
Signs Your Infant May Have Hearing Loss
While universal newborn hearing screenings catch the majority of cases, sometimes hearing loss doesn't show up until your baby is a bit older. If you notice your child does not do several of the following things, consider taking them in to get their hearing evaluated.
Smile or coo at the sound of your voice
Calm down when they hear a familiar voice
Startle at loud noises
Make babbling noises
Notice toys that make sounds
Hearing loss can affect a child's language and vocabulary development. If left untreated, it can put them at a serious academic and social disadvantage when they become old enough to attend Tampa Palms Elementary School.
Thankfully early treatment with hearing aids or cochlear implants can help your child meet important language milestones and make it easier for them to communicate with others.
For more information or to schedule an appointment for your child, call Kampsen Hearing today.