Many parts of the ear need to function properly for you to hear well when dining out at Ulele, including the outer, middle and inner ears. Unfortunately, certain infections can impact one or more parts of the ear, leading to hearing loss. We review a list of some common infections that affect the ear and how they're treated below.
Swimmer's Ear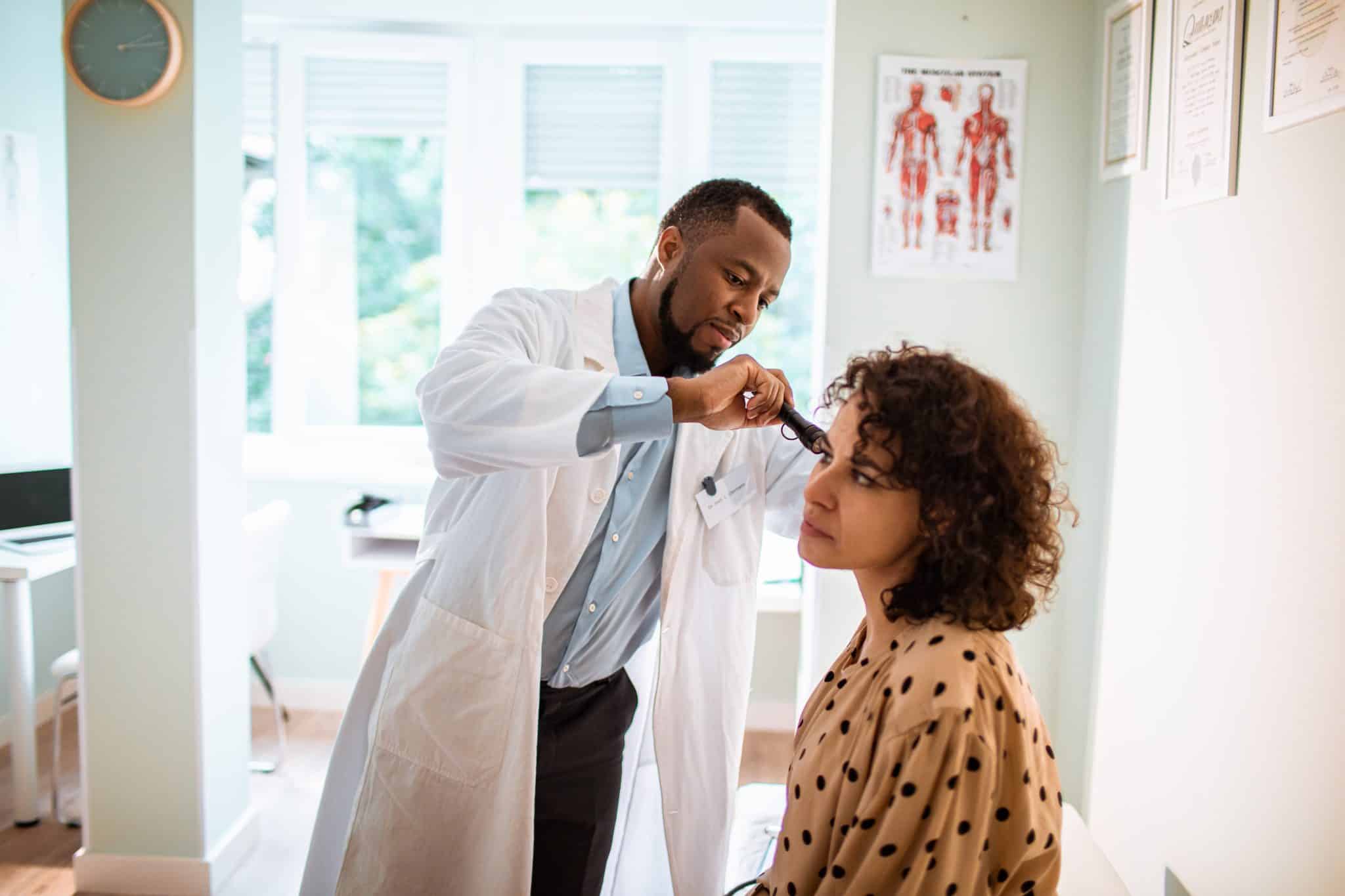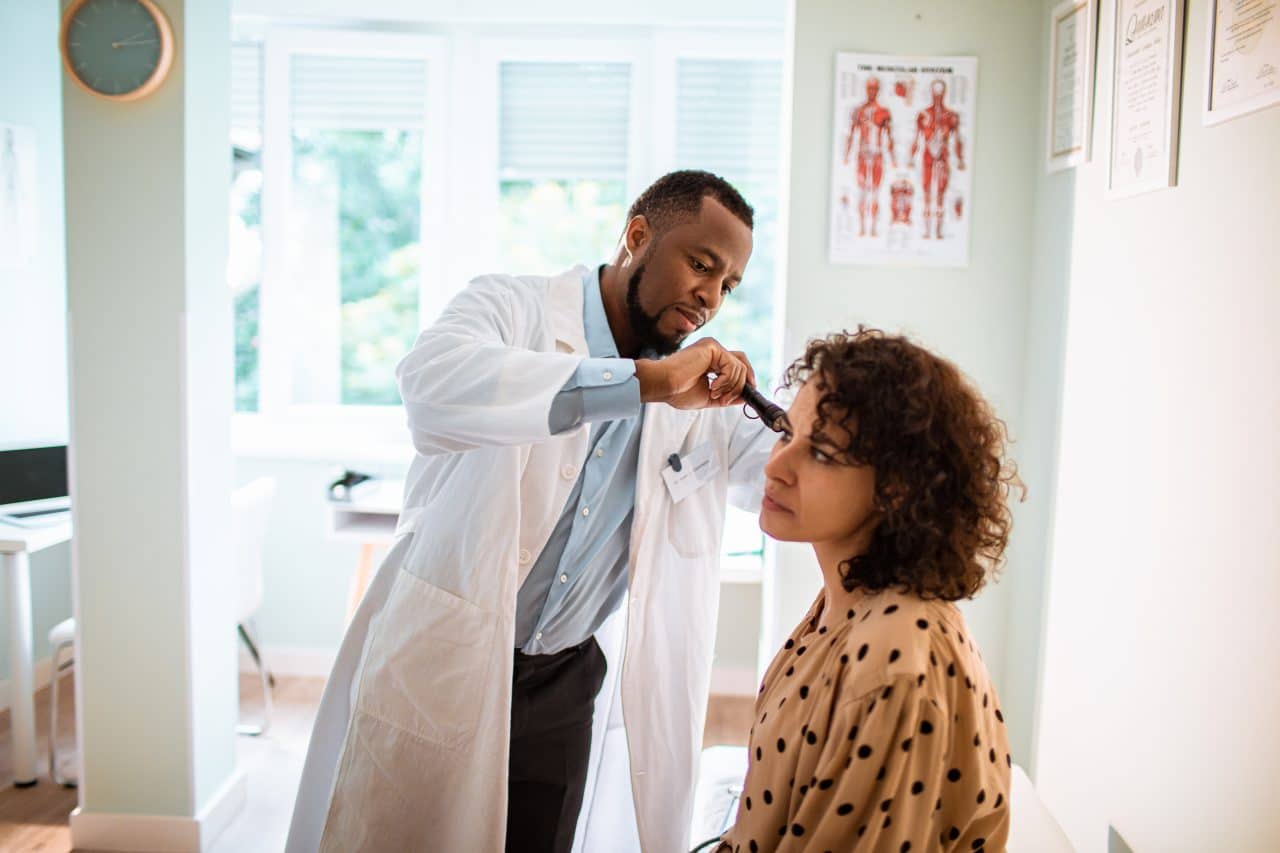 Swimmer's ear, also known as otitis externa, is an infection of the outer ear canal caused by water remaining in the ear, promoting the growth of bacteria. To treat the infection, your physician at Kampsen Hearing may prescribe eardrops that contain any of the following ingredients: acidic solution to help restore the ear's normal environment, steroid to reduce inflammation, antibiotic to fight bacteria and antifungal medication to fight any fungus that may have grown.
Middle Ear Infection
A middle ear infection, also referred to as otitis media, occurs when fluid builds up behind the eardrum. This usually occurs as a result of the inflammation blocking the Eustachian tubes, which are the passageways between the middle ear and back of the throat that normally allow fluid to drain. Many doctors will first take a wait-and-see approach with middle ear infections, but antibiotics or ear tubes may be necessary in some cases.
COVID-19
Though it's not common, COVID-19 can lead to ear inflammation, causing hearing loss and/or tinnitus. This is usually a late symptom, occurring days or weeks after the onset of other symptoms. Research is still being conducted on this connection. While there is no cure for COVID-19, lasting symptoms of hearing loss and tinnitus can be treated with hearing aids.
Childhood Infections
There are several childhood viral and bacterial infections that have been linked to hearing loss, including meningitis, congenital cytomegalovirus, chickenpox, measles and mumps. The best way to prevent this type of hearing loss is to vaccinate against these infections. Prompt treatment of these conditions can sometimes lead to restored hearing, but the long-term hearing loss should be treated with hearing aids or cochlear implants.
For more information or to schedule an appointment for a hearing test, call Kampsen Hearing today.