According to the National Institute on Deafness and Other Communication Disorders, "Among adults aged 70 and older with hearing loss who could benefit from hearing aids, fewer than one in three (30 percent) has ever used them. Even fewer adults aged 20 to 69 (approximately 16 percent) who could benefit from wearing hearing aids have ever used them."
If you've recently made an investment in these important medical devices, you may be wondering when you should and shouldn't wear them. We review this information below.
When You Should Wear Your Hearing Aids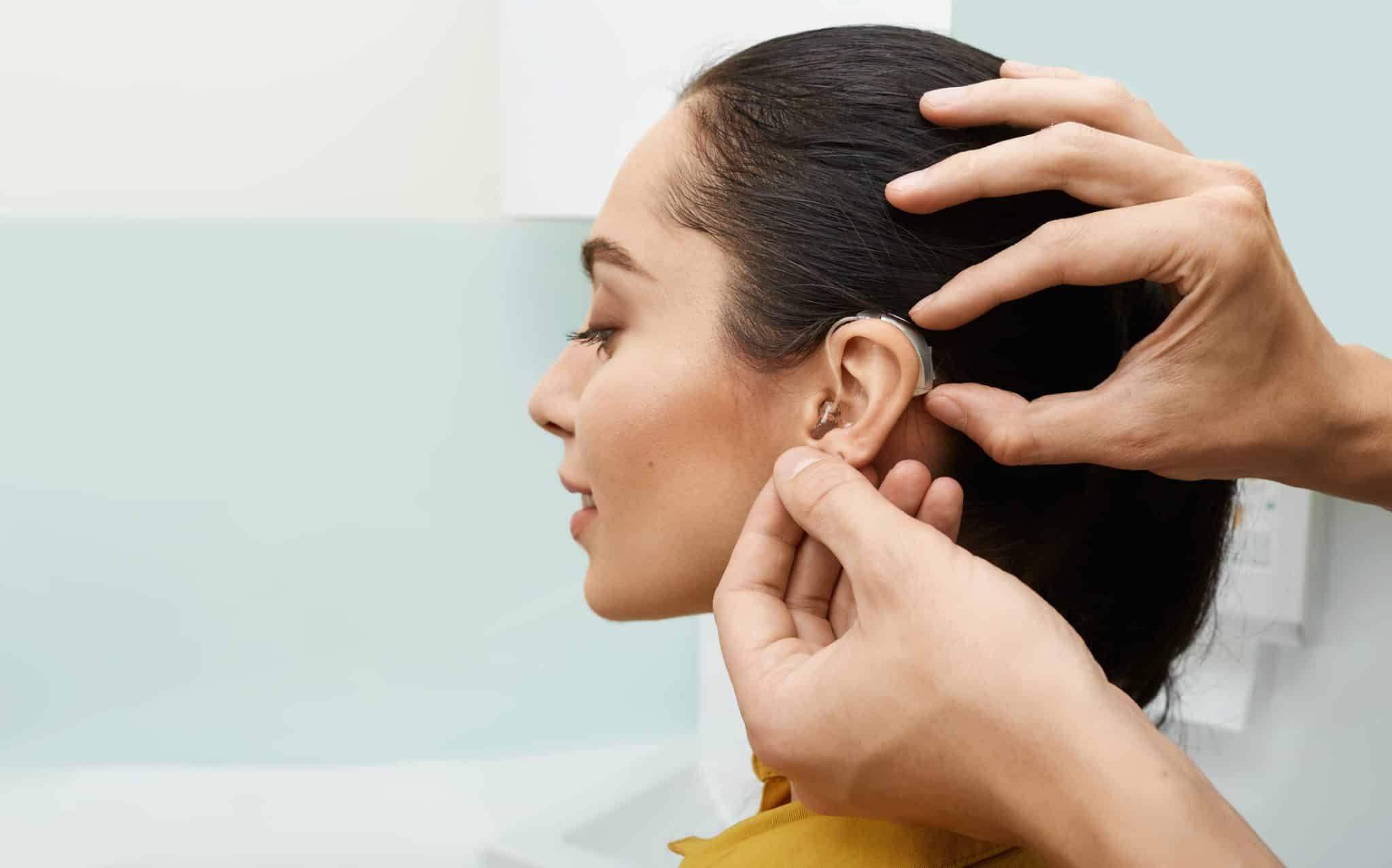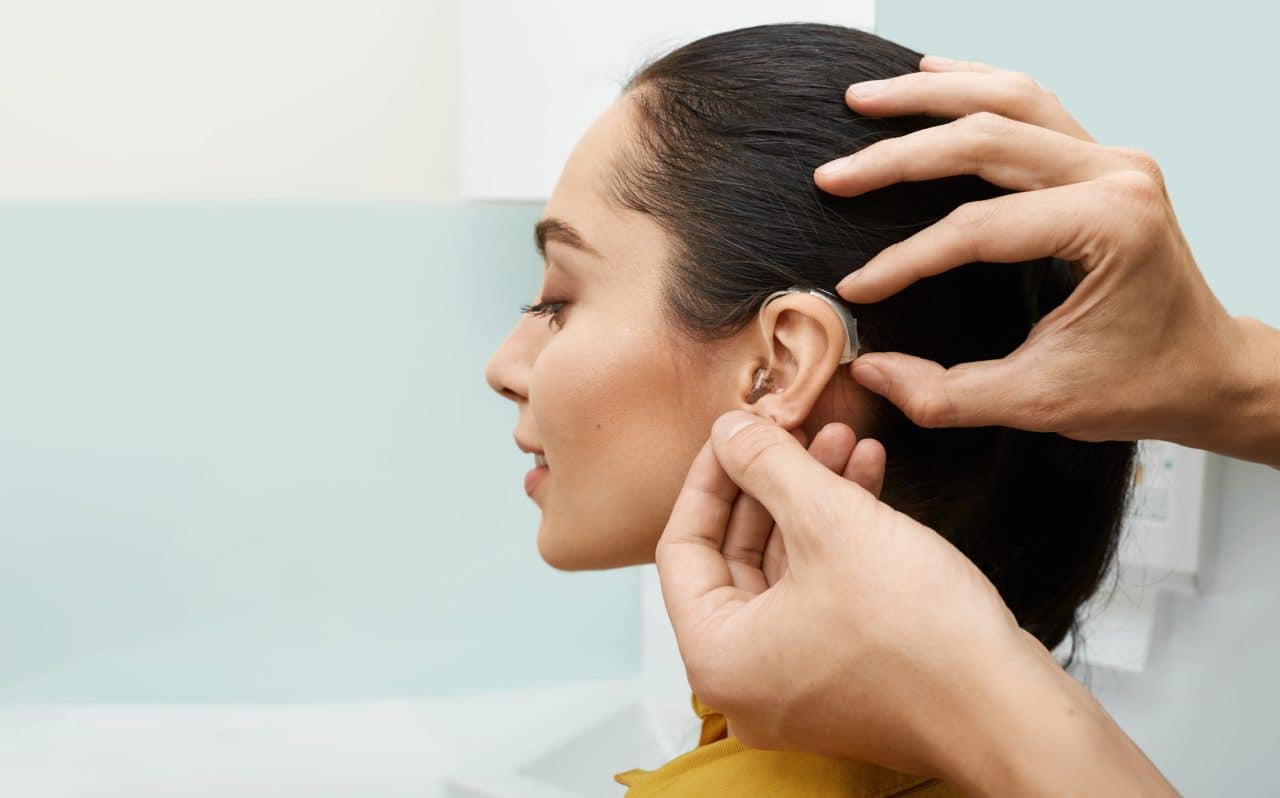 The general rule of thumb is that you should wear your hearing aids during all waking hours. There are some exceptions to this, which we'll review below. However, you should strive to wear them as much as possible.
This is important because it keeps your brain healthy and sharp, and helps stave off dementia and other health conditions.
Some situations where you should wear your hearing aids include:
At social gatherings and parties. It's extremely important for your mental health that you're able to communicate with your friends and family. This is why you should always wear your hearing aids at social gatherings and parties with loved ones.
When dining out. Similarly, wearing your hearing aids at J. Alexander's Restaurant on North Dale Mabry Highway will allow you to hear your date or partner's voice with ease and reduce distracting background noise.
When you're home alone. This one may be surprising, but you should also wear your hearing aids when you're home by yourself. This way, you'll be alert to emergency situations and be ready if someone comes to the door or calls you on the phone.
When You Shouldn't Wear Your Hearing Aids
Here we cover the exceptions—when you should not wear your hearing aids. Some will be more obvious than others. Some situations include:
At night when you're sleeping
When you're showering or bathing
When you're swimming
At your hair salon
When you're putting on perfume, hair spray or sunscreen
When doing noisy activities, like mowing the lawn
For more information or to schedule an appointment with a hearing expert, call Kampsen Hearing today.