Tinnitus is a ringing, roaring, whistling, hissing, humming or buzzing sound in the ear with no external sound source. Because it is a symptom rather than a disease itself, there is no cure.
But there is hope! According to an article on tinnitus management published in the journal Canadian Family Physician, "As most tinnitus cannot be cured, helping patients cope with the symptoms through conservative measures and reassurance can have the best results. These measures include lifestyle changes to improve sleep, reduce stress, and reduce caffeine and alcohol consumption."
Below we review some of the lifestyle changes that can help relieve tinnitus in greater detail.
Dietary Changes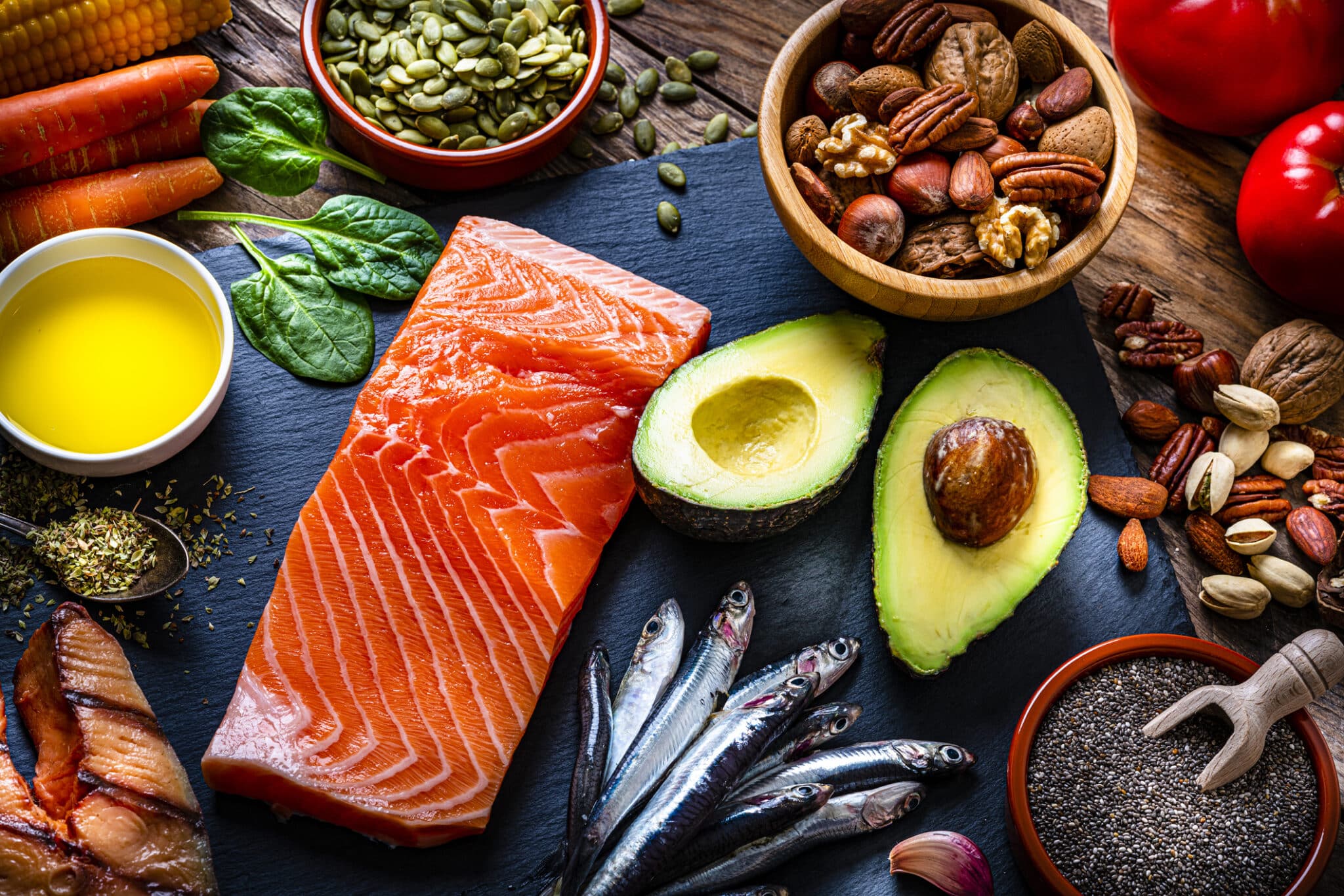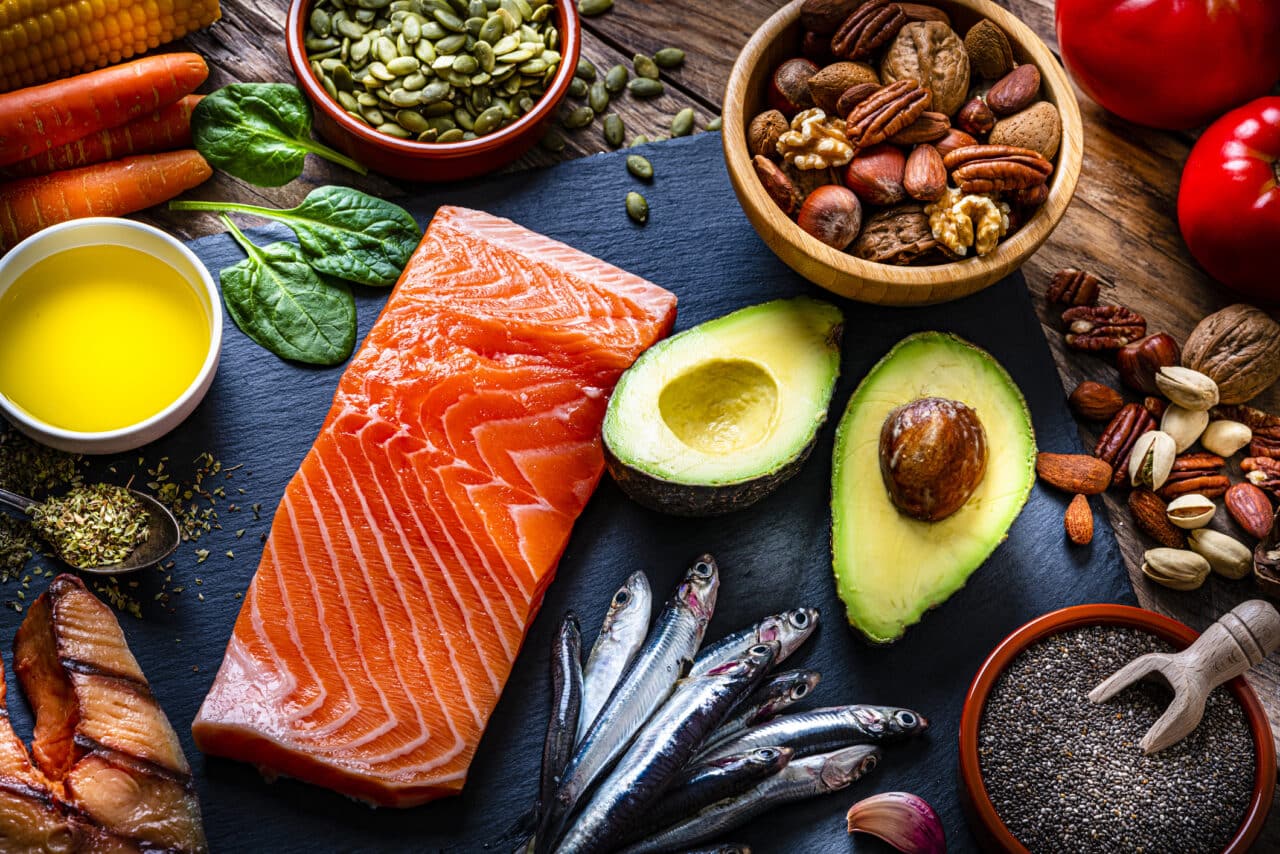 Eating a healthy diet has many benefits for your body, including helping lessen tinnitus symptoms by reducing hypertension, increasing blood flow, heightening energy and improving emotional wellbeing.
While there is not a lot of scientific evidence of this, there is a lot of anecdotal evidence that decreasing caffeine and alcohol consumption can help with tinnitus symptoms. Pay attention to see if this is true for you.
If your tinnitus symptoms are due to a condition called Meniere's disease, try a low-salt diet to manage your symptoms. There is a strong relationship between high salt consumption and symptoms of Meniere's disease.
Stress Reduction
There is also a high prevalence between stress levels and tinnitus symptoms; the higher your stress, the more likely you'll experience tinnitus.
Exercise is a great way to reduce stress levels. Getting a yoga membership at Yoga Loft Tampa on East 5th Avenue would be a great way to combat stress and get physically and emotionally healthier, but walking around the block daily would also be beneficial.
We also recommend trying mindfulness activities like meditation and deep breathing exercises to help you manage your stress.
Socialization
Tinnitus can be an incredibly isolating experience, and it causes many to withdraw from people and activities you once loved. This is why it's essential to be mindful and intentional about getting out and socializing, as this is a positive distraction from your tinnitus and can improve your emotional wellbeing.
For more information or to schedule an appointment with a tinnitus expert, call Kampsen Hearing today.