Tinnitus is experiencing a ringing, buzzing or other noise in one or both ears. It's a common condition, with an estimated 10% of the U.S. adult population, or about 25 million people, experiencing some form of tinnitus.
For some people, tinnitus is relatively mild or resolves on its own. However, others have chronic and even debilitating symptoms that can negatively impact every aspect of their lives, including at work.
Three Ways Tinnitus Can Make Work More Difficult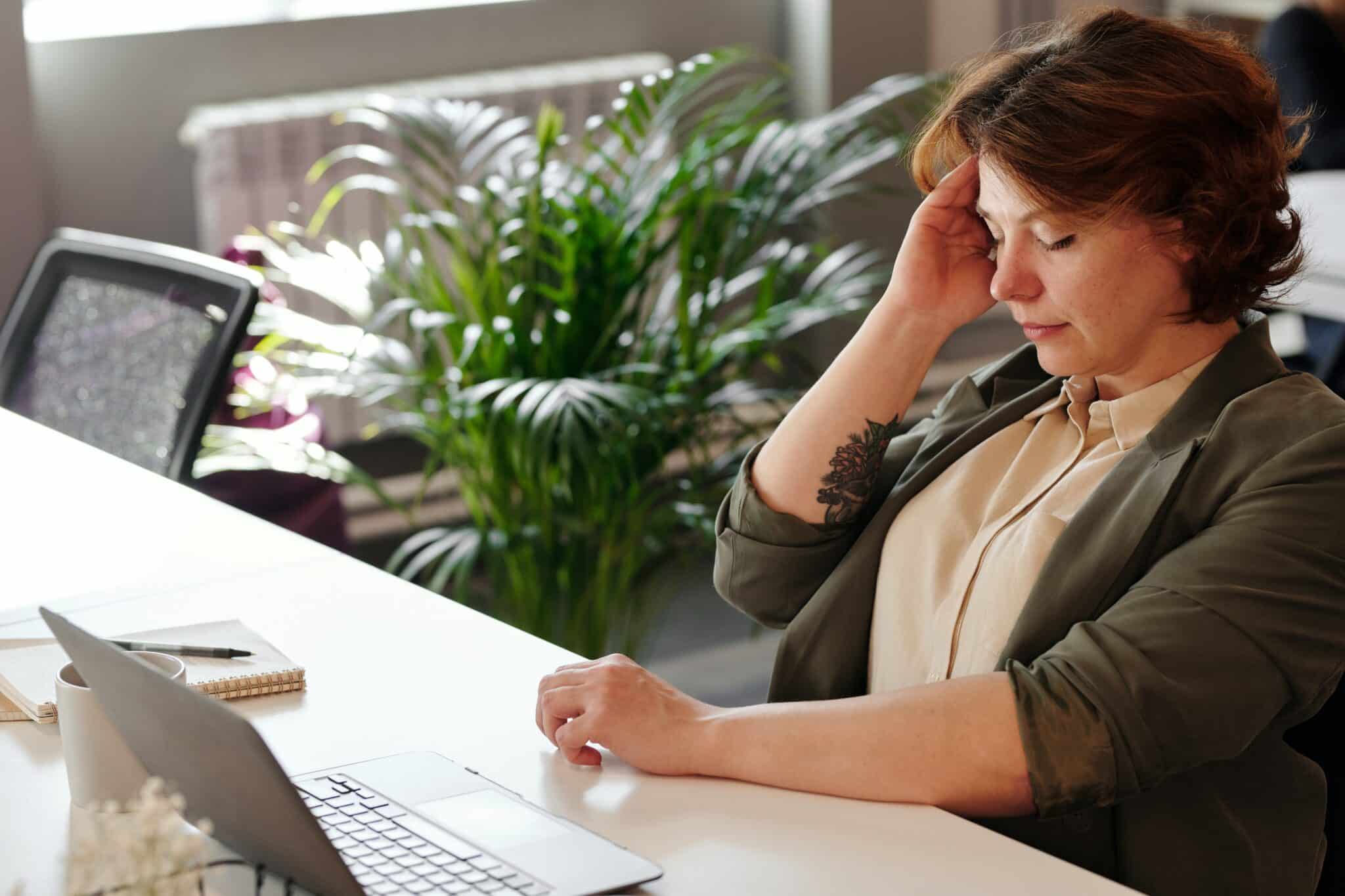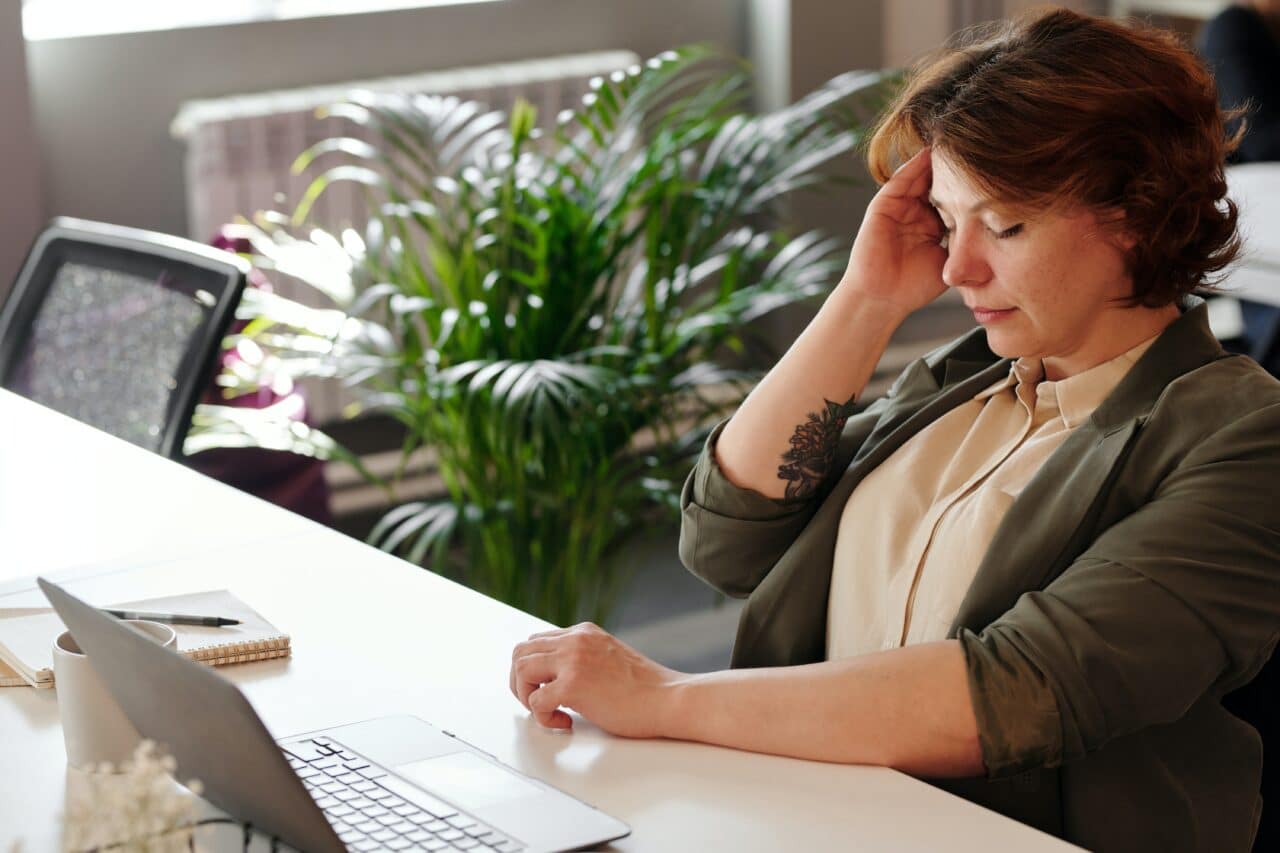 Trouble focusing. Dealing with a constant noise in your ear can make it difficult to concentrate while you're at work. Not only is the sound distracting, but you have to put in extra mental energy to try and tune it out and concentrate on your job. This can lead to mental fatigue and affect your ability to focus.
Difficulty in loud work environments. Depending on where you work, the environment itself could exacerbate your tinnitus symptoms. Many people with tinnitus can be especially sensitive to loud environments. For these people, even a busy office environment may cause spikes in their symptoms.
Lack of understanding from coworkers and employers. Even though tinnitus can cause issues at work, many with the condition do not want to discuss it with their coworkers or employers because they are concerned that they won't be taken seriously. Tinnitus, like hearing loss, is a hidden condition, which makes it easier for others to forget about or dismiss as less serious.
Finding Ways to Manage Tinnitus
If you feel like tinnitus is affecting your ability to function well at work, it's important to reach out to a medical professional to find ways to deal with your symptoms. Many conditions can cause tinnitus, including hearing loss, earwax buildup or thyroid problems, among others. Though there is no universal cure, finding what is causing your symptoms can help determine treatment options.
Even in cases where no obvious cause can be found, there are various techniques that can help you manage your tinnitus and reduce symptoms. These include:
Acoustic therapy
Tinnitus retraining therapy
Additionally, managing stress levels is very important when it comes to tinnitus. Some people find it helpful to attend counseling with a provider specializing in cognitive behavioral therapy to help reduce the anxiety and sleeplessness that can come with tinnitus.
Practicing breathing exercises, getting massages or taking a gentle class at Moon Drop Yoga Studio are other stress reduction techniques that can help as well.
To find the best ways to manage your tinnitus, call Kampsen Hearing today.