Tinnitus, or a ringing in the ear, is a common condition. Research shows us that roughly 10% of the adult population of the United States (nearly 25 million Americans) has experienced tinnitus lasting at least five minutes in the past year.
Many conditions are associated with an increased risk in tinnitus, including hearing loss, earwax buildup and head and neck injuries.
Acid reflux, otherwise known as GERD, is a condition where stomach acid backs up into your esophagus, causing heartburn, sore throat and a sour taste in your mouth, among other symptoms.
It's possible that having acid reflux may increase your risk of tinnitus.
What the Research Says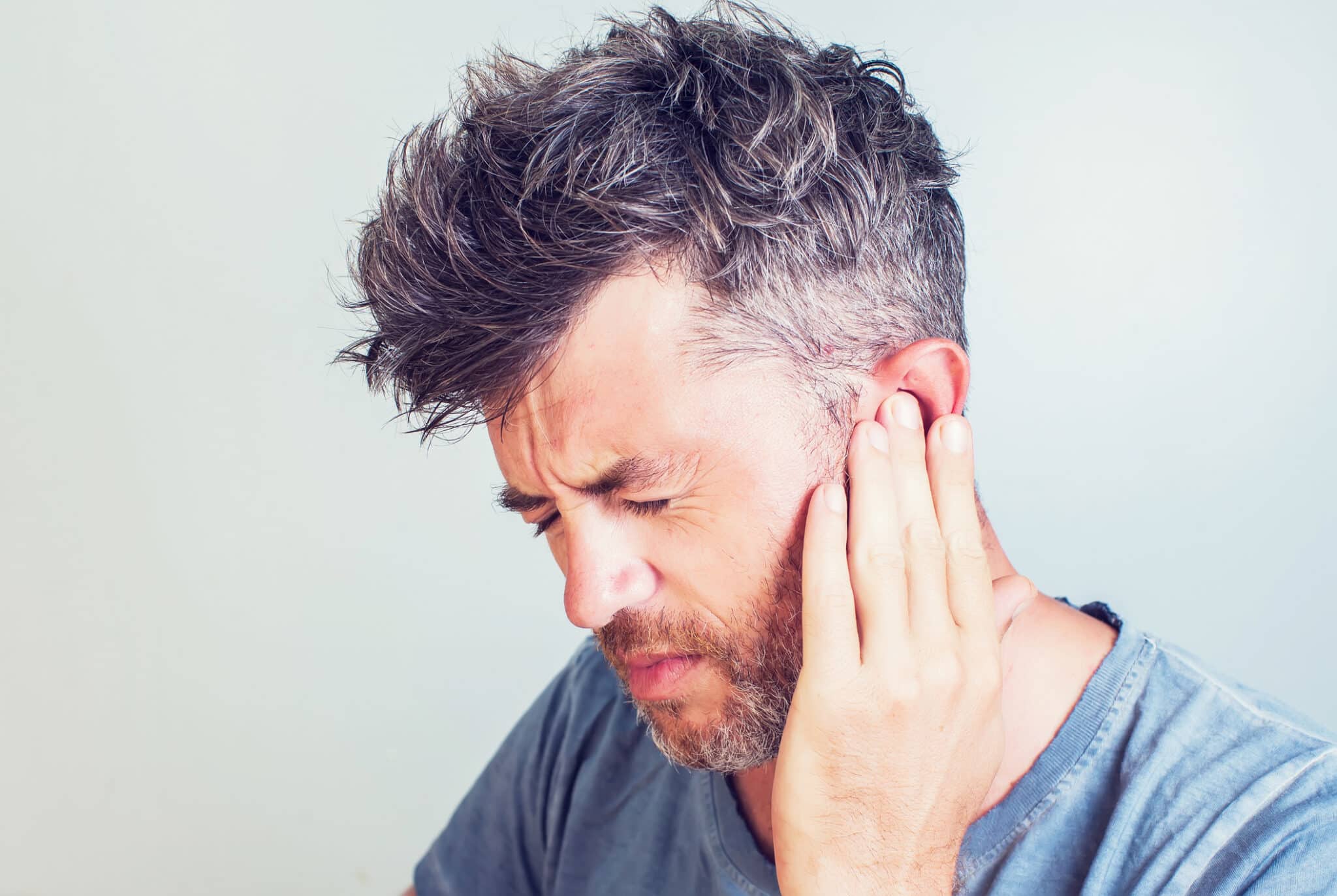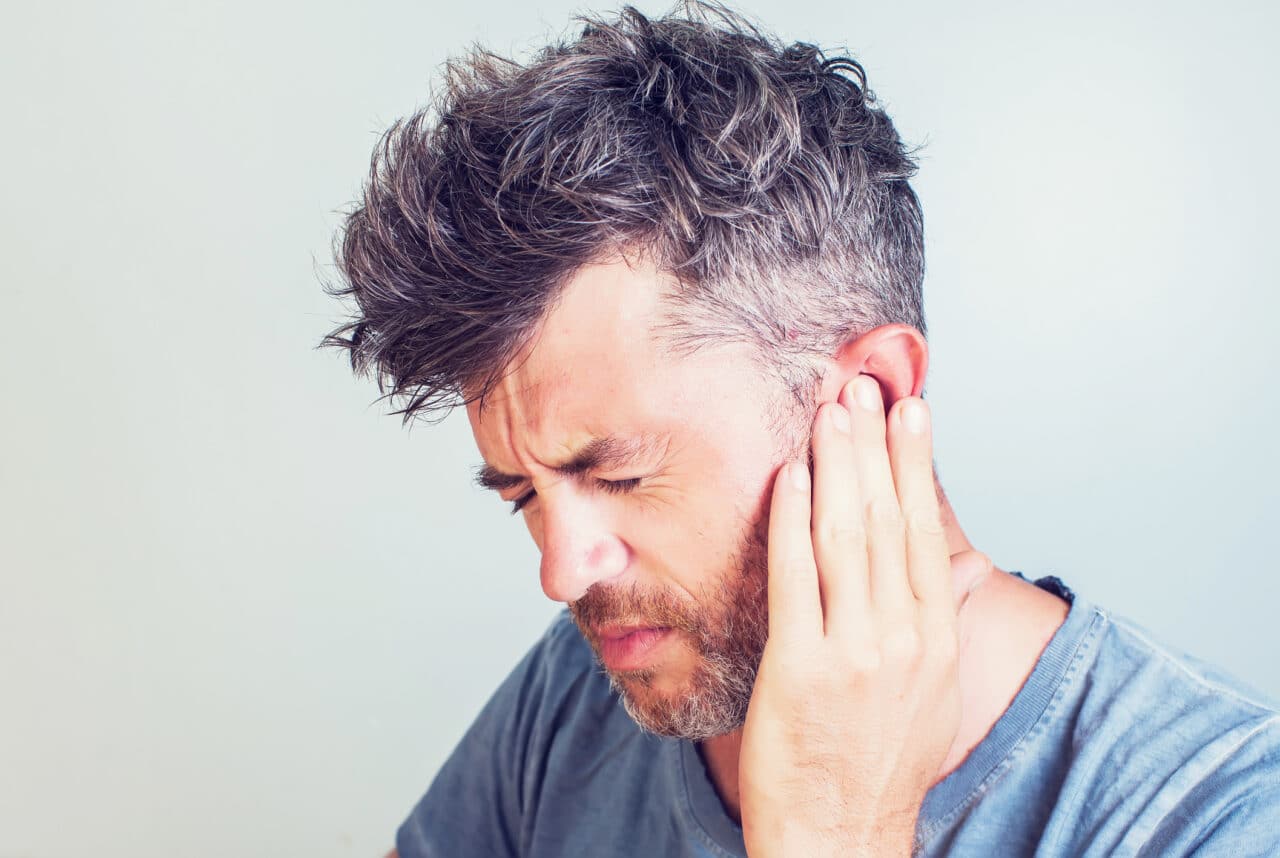 While research hasn't linked tinnitus and GERD directly, studies have found that people who experience a high frequency of acid reflux symptoms seem to be at a greater risk of hearing loss. This may be due to the fact that GERD can expose your middle ear to gastric acid. Tinnitus is incredibly common in people with hearing loss, so it stands to reason that frequent acid reflux may increase your risk for tinnitus as well as hearing loss.
Overview of Tinnitus
While many experience tinnitus as a ringing in the ear, others have described it as a hissing, buzzing, roaring, sizzling, clicking or other noise. Tinnitus is a symptom of another condition rather than an illness in and of itself. Finding out what is causing your tinnitus can be very helpful in treating the condition. However, in some cases, no obvious cause is found.
Managing Your Tinnitus
Some people only experience tinnitus as an acute condition that resolves on its own and does not cause any lingering issues. However, others experience chronic symptoms that can last for years. For some, tinnitus can interfere with sleep, worsen their mental health, and make it difficult to focus, whether at work or out trying to enjoy a night with friends at Bella's Italian Café.
If you are experiencing tinnitus that negatively impacts your quality of life, it's important to know that several options exist to help manage and reduce your symptoms. They include:
Acoustic therapy using white noise or other sounds to mask your tinnitus
Tinnitus retraining therapy
Hearing aids (if related to hearing loss)
Cognitive behavioral therapy
Stress reduction techniques like meditation or breathing exercises
For more information about tinnitus or to schedule an appointment with one of our experts, call Kampsen Hearing today.