It might be a bit disorienting to experience fluttering sounds in your ear. However, many common conditions may cause these sensations, which are often described as sounding like helicopter blades or butterfly wings flapping in the ear.
Let's look at a few of these conditions as well as potential treatment options.
Tinnitus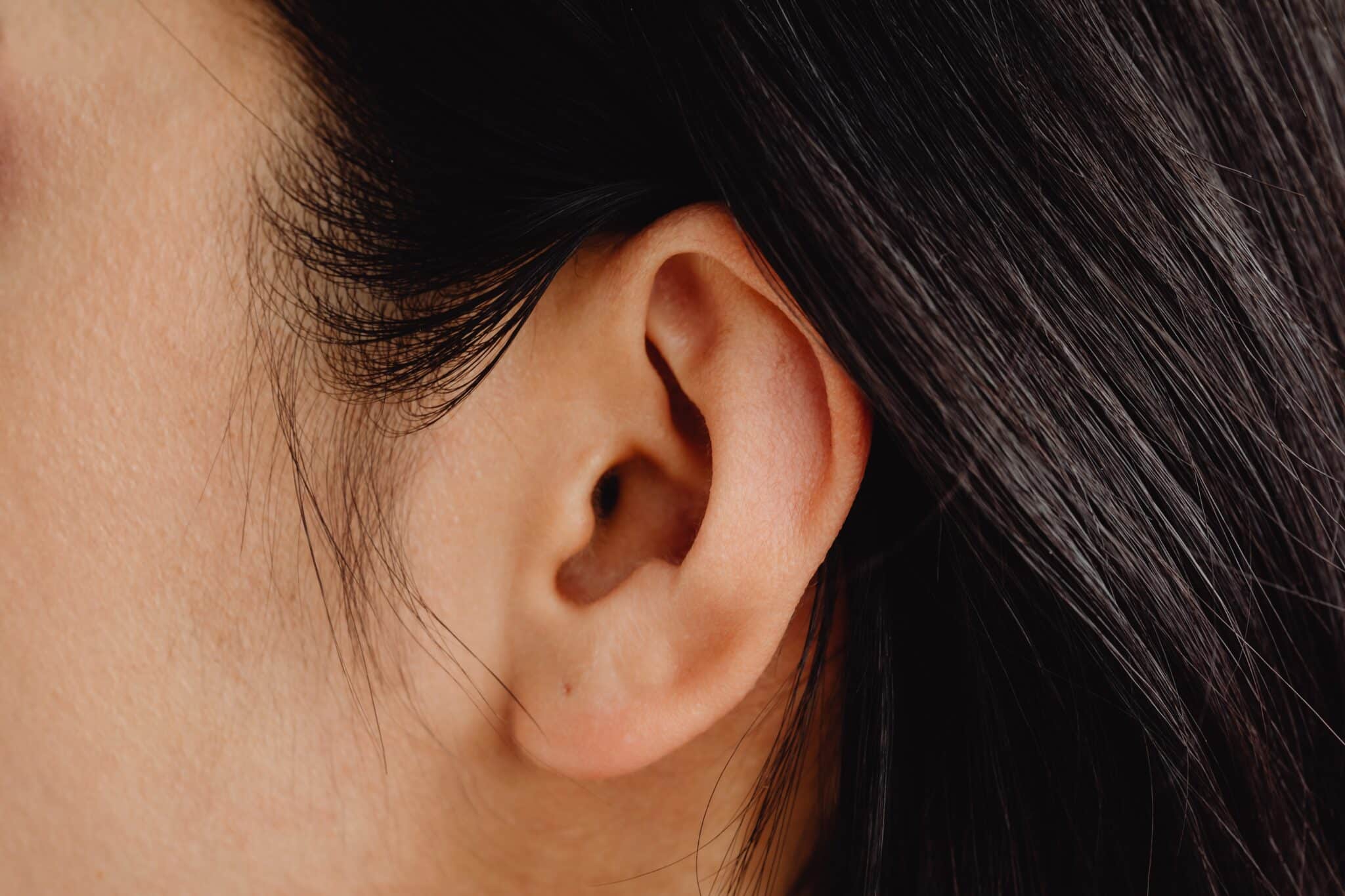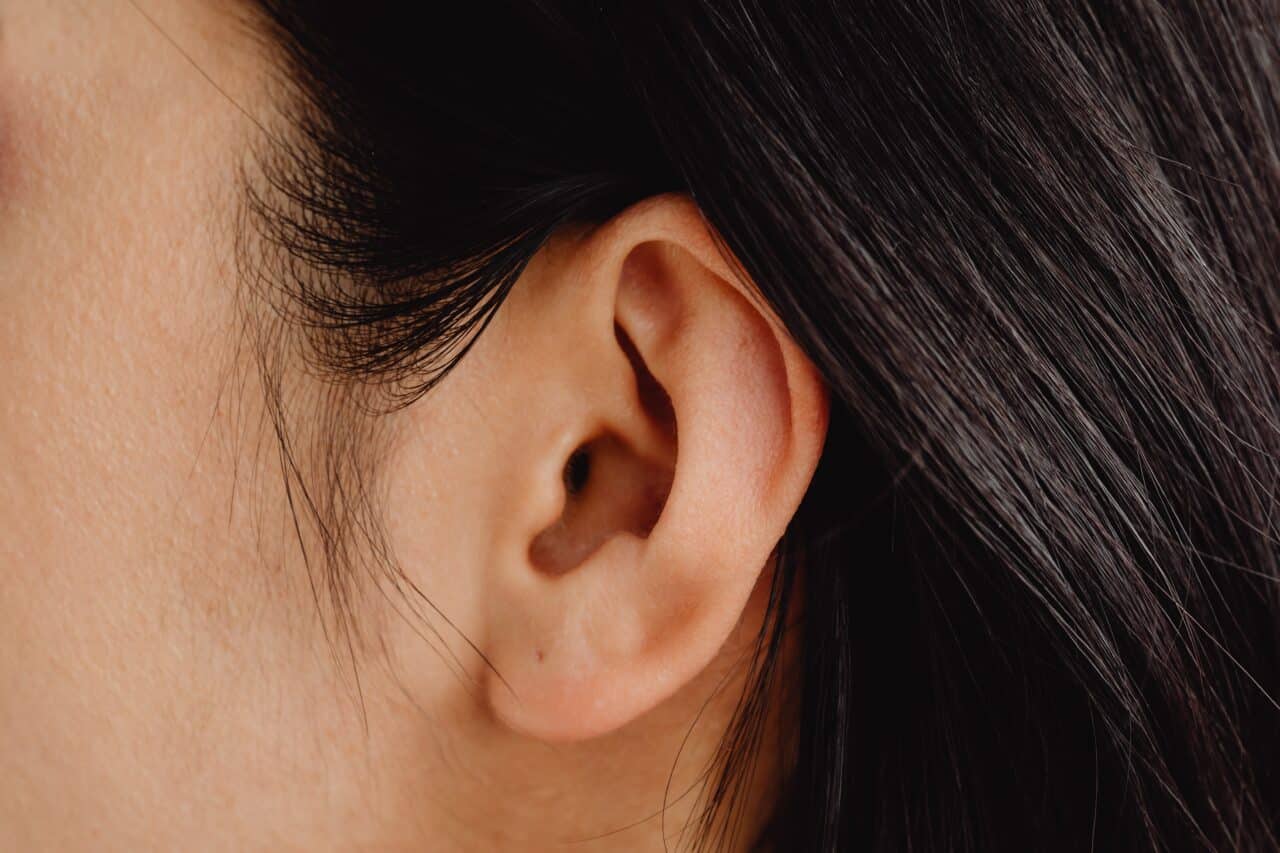 What it is: Tinnitus is described as a ringing in the ear. However, others describe it as a clicking, buzzing, whooshing, thumping and even fluttering. Tinnitus is a symptom of another condition and can be experienced acutely, coming and going for a few days, or can be chronic with symptoms lasting for weeks, months and even years.
Treatment options: Treating the underlying cause of tinnitus can help clear up symptoms. However, sometimes a cause cannot be found, or tinnitus is not fully relieved by treating that condition. While there's no universal cure, treatment options include acoustic therapy, hearing aids, cognitive behavioral therapy, medications and stress management techniques.
Earwax Buildup
What it is: While your ears are usually pretty good about maintaining the correct amount of earwax, sometimes there can be an overproduction or buildup due to other reasons that can cause impaction. Symptoms of earwax buildup include pressure or fullness in the ear, earache, pain, itchiness, temporary hearing loss and tinnitus or other noises in the ear.
Treatment options: Do not try to remove earwax using a cotton swab, as this can push it further into your ear canal. Rather you can purchase an earwax removal kit at Palms Pharmacy or other local drugstores. You can also visit an ENT specialist who can safely and quickly remove earwax in their office.
Middle Ear Myoclonus
What it is: Middle ear myoclonus is a condition that causes dysfunctional contractions in the muscles of the middle ear and leads to fluttering. According to the National Institutes of Health, "the term middle ear myoclonus (MEM) has been invoked to explain symptoms of tinnitus presumably caused by the dysfunctional movement of either of the two muscles that insert in the middle ear: tensor tympani and stapedius."
Treatment options: Multiple medications may be used in the treatment of MEM, including benzodiazepines, carbamazepine, orphenadrine and piracetam. In some cases, a surgical procedure that detaches the muscles from the middle ear, known as tympanectomy, is recommended.
If you are experiencing a persistent fluttering in your ear that you'd like to address, call the experts at Kampsen Hearing today and schedule an appointment.