Tinnitus is a ringing, roaring, whistling, hissing, humming or buzzing sound in your ear with no external source. Unfortunately, there is no cure for this condition; however, there are options for managing it. One effective method for tinnitus management is tinnitus retraining therapy (TRT).
What Is TRT?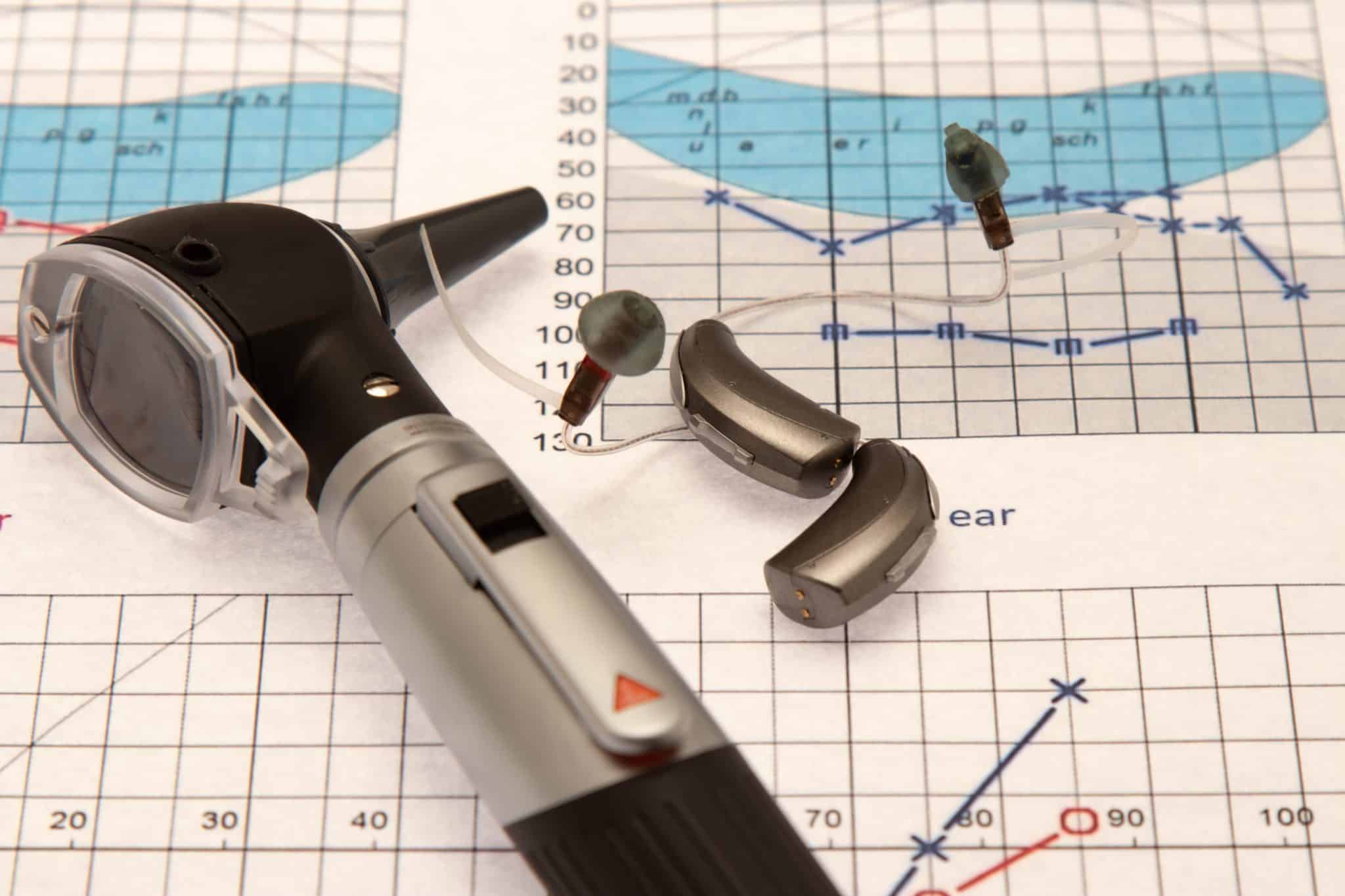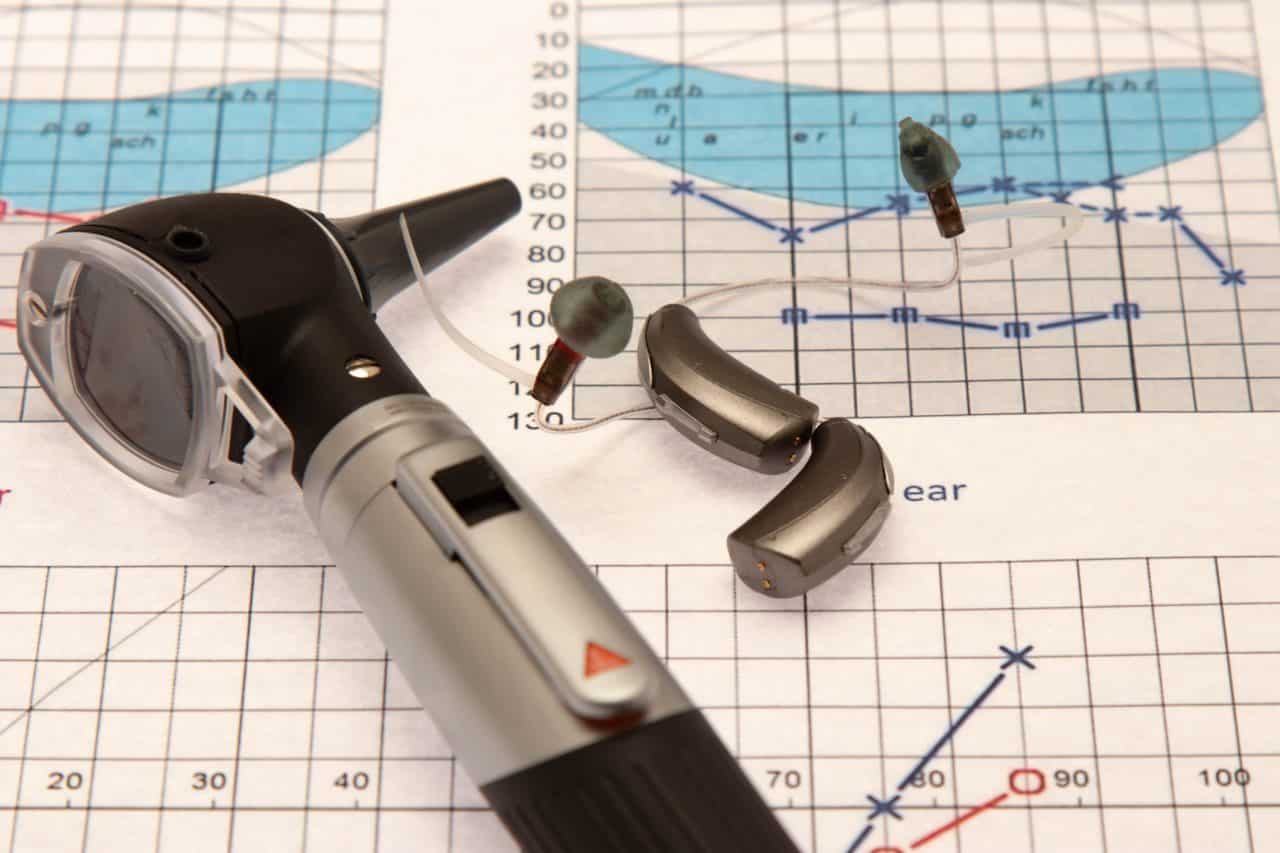 TRT uses a combination of counseling and sound therapy to help train your brain to ignore the tinnitus. This process is known as habituation.
Counseling
The counseling portion of TRT happens with a licensed audiologist. The first step is to undergo an interview and medical exam, then you'll start counseling. Each session lasts about one or two hours. These sessions may involve:
Reviewing the results of your evaluation.
Teaching you how your auditory system works.
Demystifying your tinnitus.
Changing your negative thinking patterns about your tinnitus.
Recommending strategies to help with habituation.
Sound Therapy
Sound therapy involves masking your tinnitus with some sort of sound device. You may wear a device behind your ear that resembles a hearing aid, except instead of amplifying noises, it plays white noise at an intensity just below that of your tinnitus. The goal is to help your brain get used to your tinnitus by decreasing the contrast between the internal tinnitus and external sounds.
How Effective Is TRT?
According to a study published in the journal HNO in 2015, "The effectiveness of TRT has increased significantly during the past 25 years, presumably due to changes incorporated in its implementation. The main improvement has been to shorten the average time until seeing clear improvement from 1 year to 1 month, with a statistically significant improvement seen at, and after, 3 months."
When Should I Contact an Audiologist?
Tinnitus affects everyone differently. It can present as different sounds and vary in duration, loudness and pitch. It also can range from a mild nuisance to a debilitating experience. Some people experience tinnitus only in quiet environments like their home, while others might experience it at Ulele when hanging out with friends.
It's a good idea to see an audiologist if you have any level of tinnitus, as it could be the sign of an underlying problem that should be addressed. If your tinnitus is causing you distress, your audiologist can come up with a treatment plan, which may include TRT.
For more information or to schedule an appointment, call Kampsen Hearing today.